Summer holidays in Egypt | What not to miss
---
If you're one of the lucky ones who will spend a few days on vacation this summer in Egypt, here is a list of six things you can not miss while being there!
Practice sandboarding
Skiing is not an option in this country so why not try the alternative that Egypt offers you? Descend the dunes or sand hills with a board similar to those used in the snow. The Great Sand Sea near Siwa has the perfect conditions for the realization of this extreme sport: its dunes are smooth and sharp, with heights up to 140 meters. Also, while living this wonderful experience, you can enjoy breathtaking views of the desert.
Safaris
Egypt is a land of safaris. The quiet of the dunes, the natural wonders and ancient ruins are some of the things you can experience during this excursion. It can last hours or days, depending on your interests. The internationally recognized guides in Egypt will take you to the Great Sand Sea and other remote locations.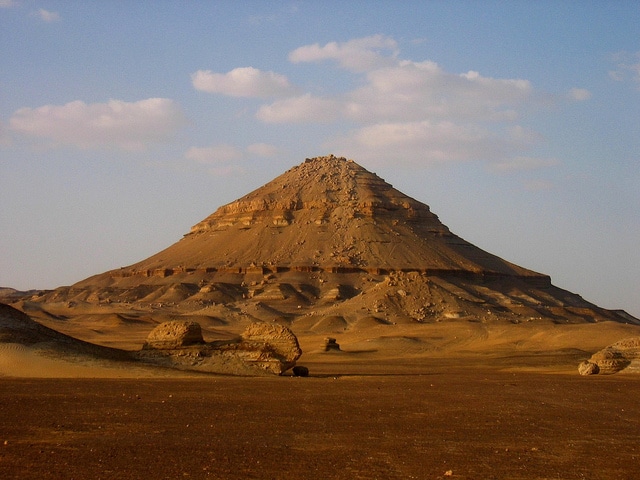 Explore the Nile aboard a felucca
The 6,000 kilometer length of the second largest river in the world allows navigation through its waters, considered to be sacred in the days of the Pharaohs. A different way to see Egypt is on board one of these boats, between Luxor and Aswan, passing through the most beautiful temples and islands that extend between the two cities.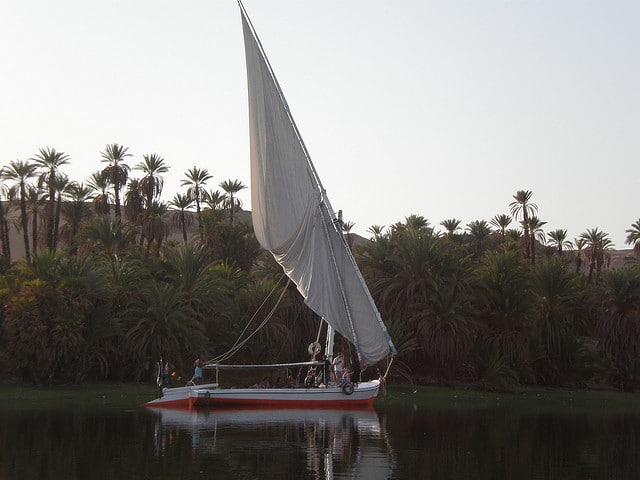 Go diving in the beautiful Red Sea
Egypt is one of those destinations that divers from around the world choose to practice this sport. Dahab, northeast of Sharm el Sheikh is one of the best dive sites of the Red Sea for its more than 16 meters deep. It presents a very varied background with coral peaks, valleys, corridors, amphitheaters and beautiful underwater reefs near the coast.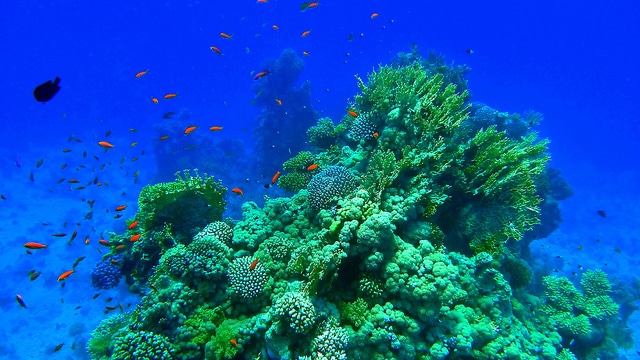 Visit Alexandria, the cradle of civilizations
There you can not miss the fish market, where bargaining is a must and where the fishing tradition is evident. Another place you shouldn't miss is the Goethe Cultural Center and Arts Center Atelier. There is also the Pillar of Pompeii and the remains of Roman Necropolis, buried mostly under the modern city of Alexandria. What's more, there are the Roman baths and amphitheater of Kom Al Dikka. Finally, visit the Qaitbay Castle, a fifteenth century defensive fortress located on the Mediterranean coast and last but not least, the famous Library of Alexandria.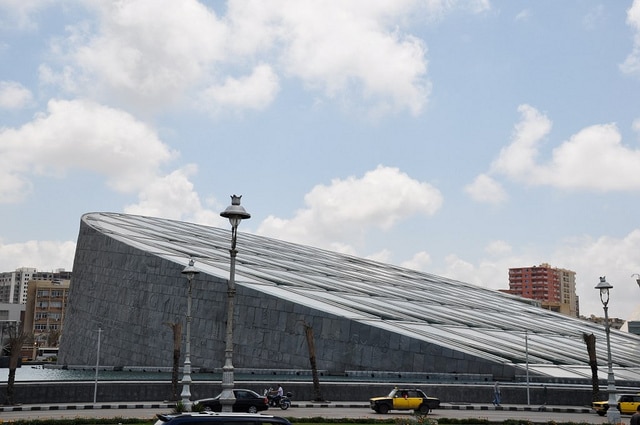 The absolute relaxation
If all you want is to relax and unwind from the daily stress, Egypt is a destination made ​​for you. Visit Bir Sigam, a hot spring that helps treat rheumatism, while you can also enjoy a swim in the hot springs, which relieve the aches and pains in the joints.
Egypt photos by: Surfing the Nations, Blue Sky Travel, Gael Lamont, Armin Rodler, Kurt Fredrik Elseman, Santa Claus Travel