Egypt Through Time: Photographs From 1800-2015
17 Aug 2017
Since the 2011 revolution, old photographs of Egypt and classic films showing an elegant and prosperous Egyptian society have sporadically appeared on social networks. Essentially, many are searching to learn and be inspired by the past in order to build a brighter future. Below, is a collection of photographs of Egypt (mainly from Cairo and Alexandria) taken between the 1800s and present day.
1800S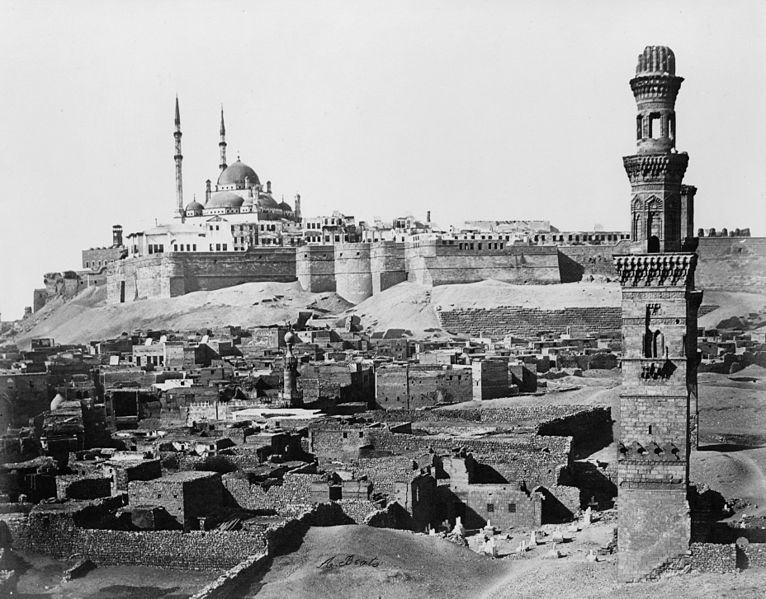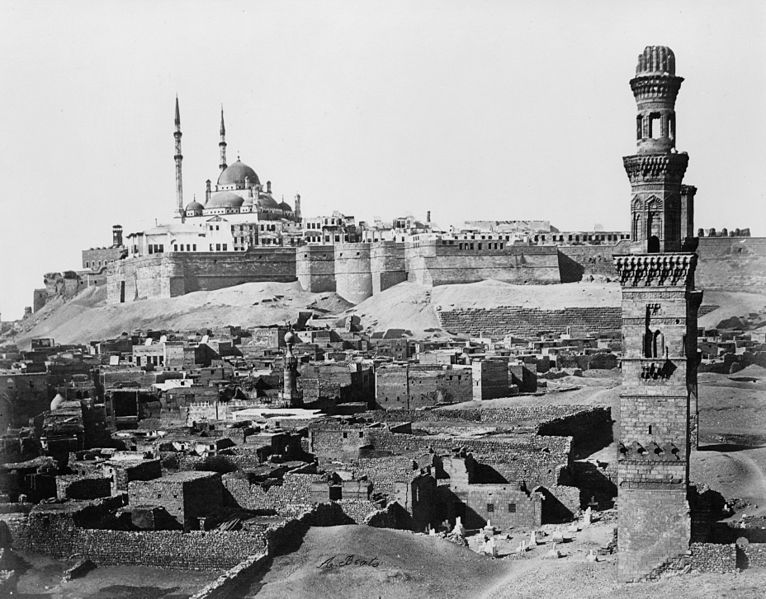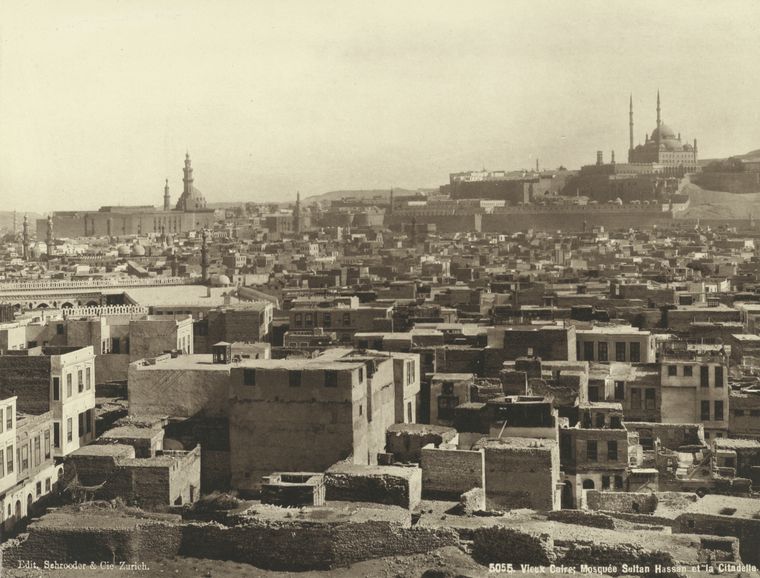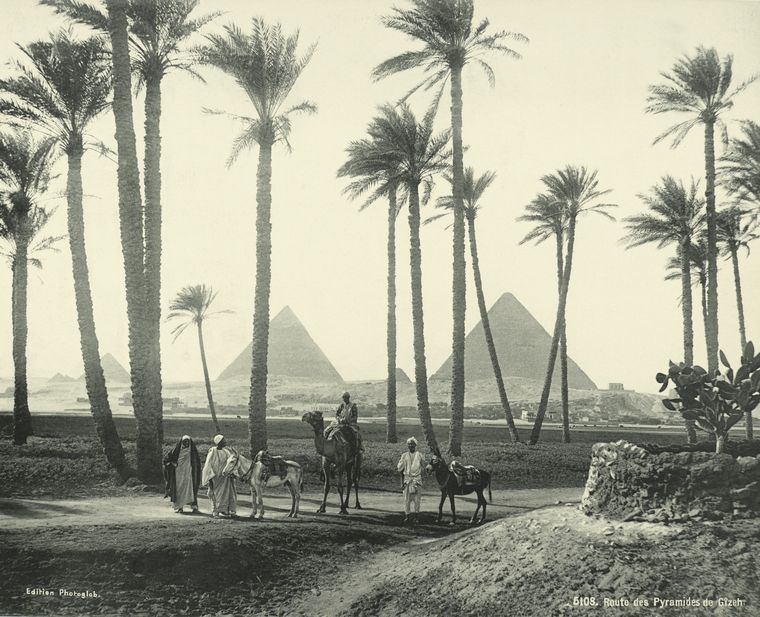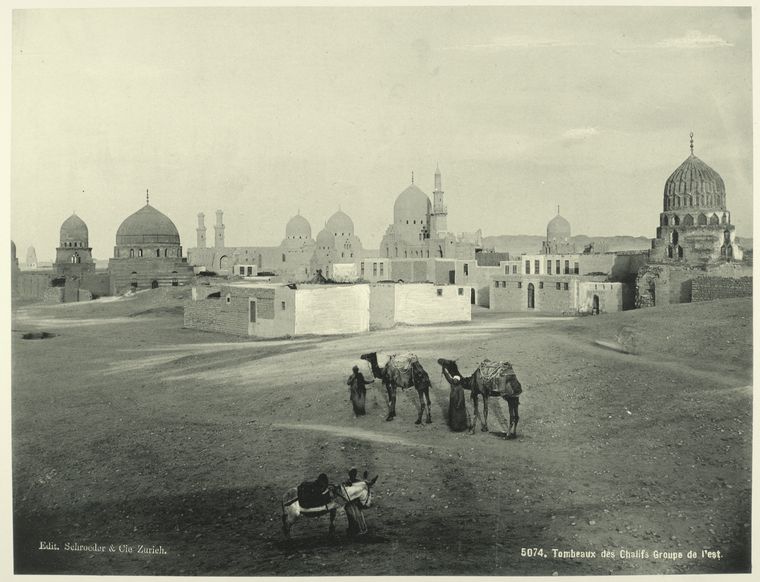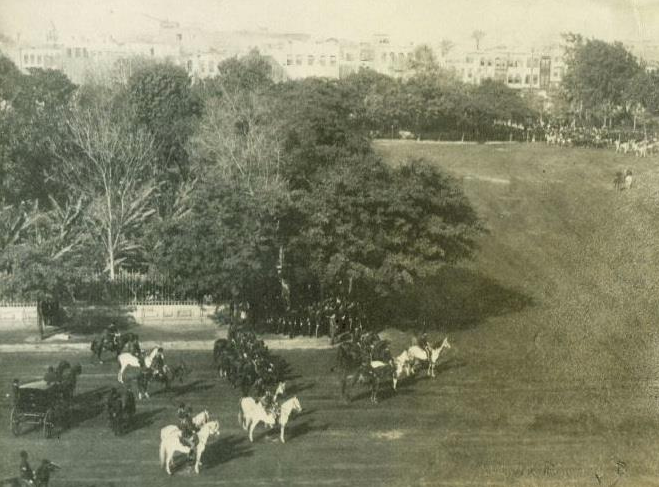 1900-1939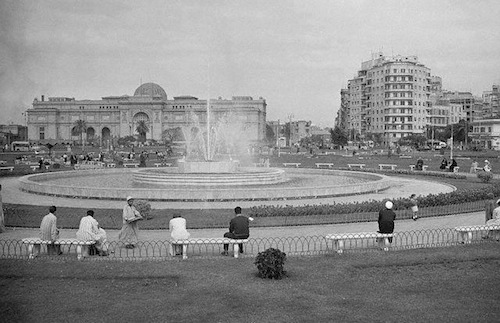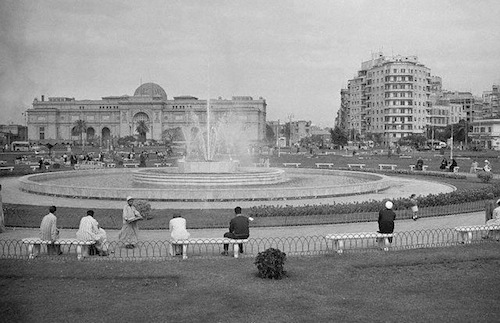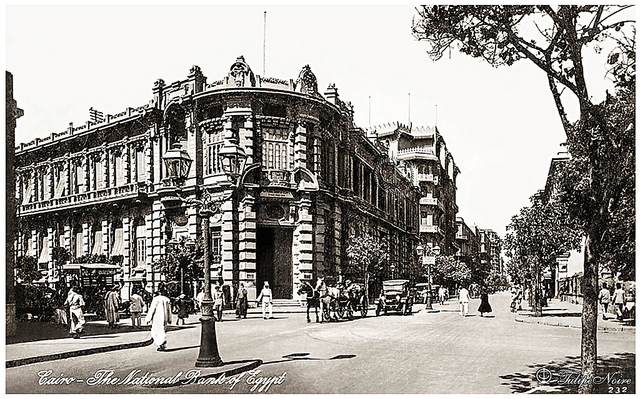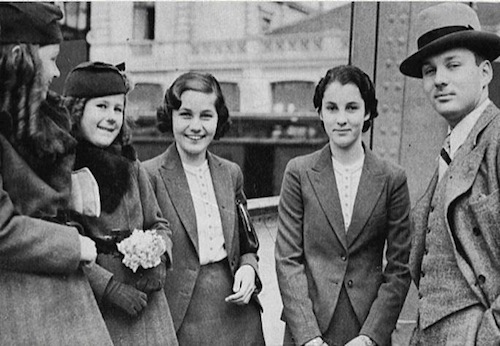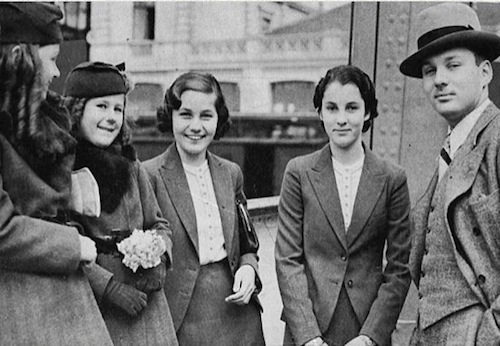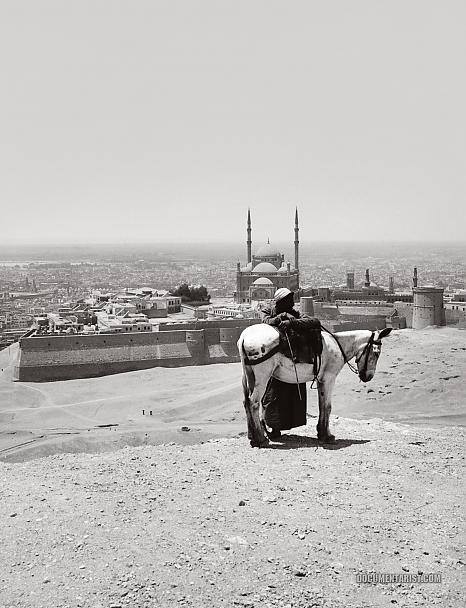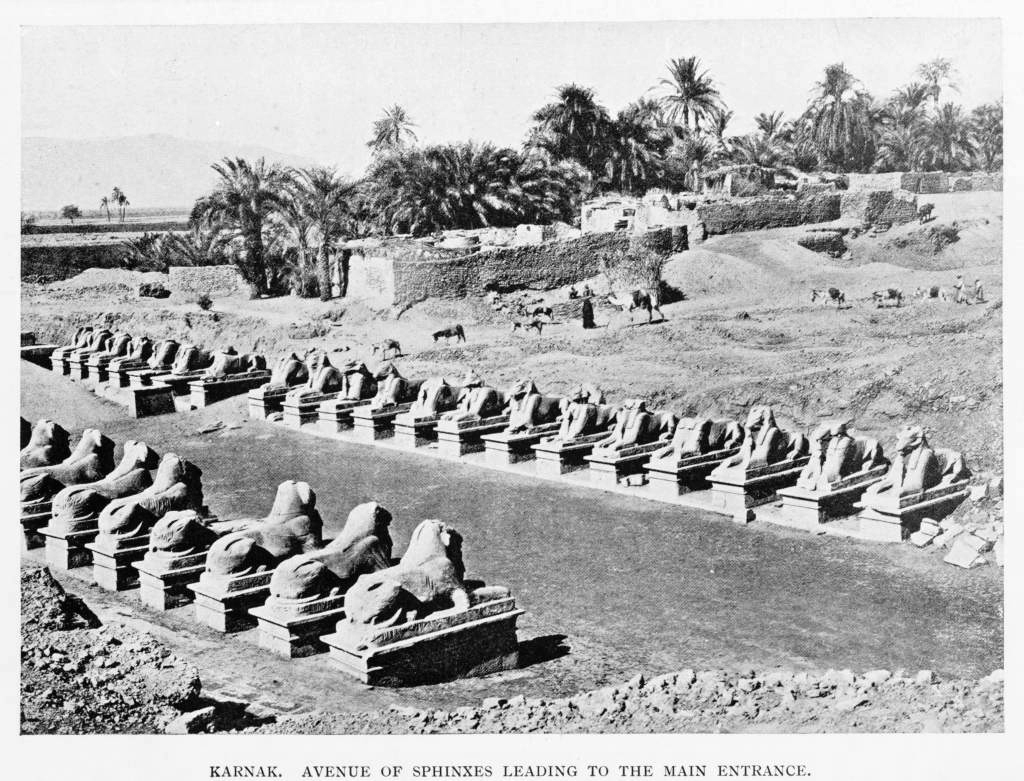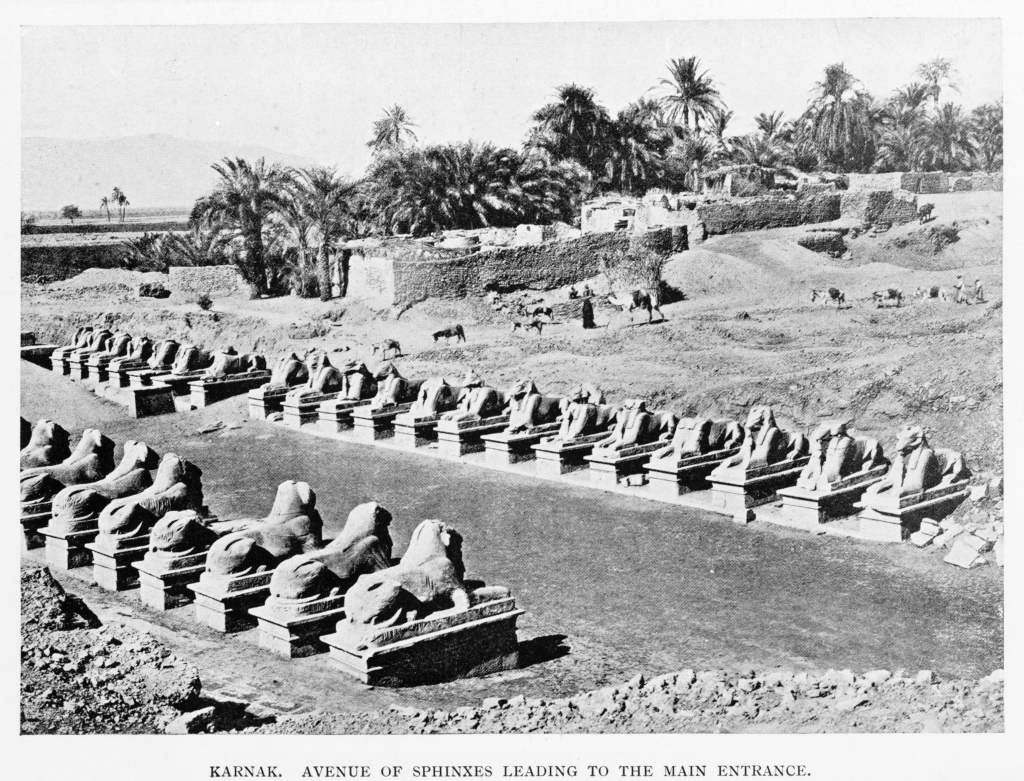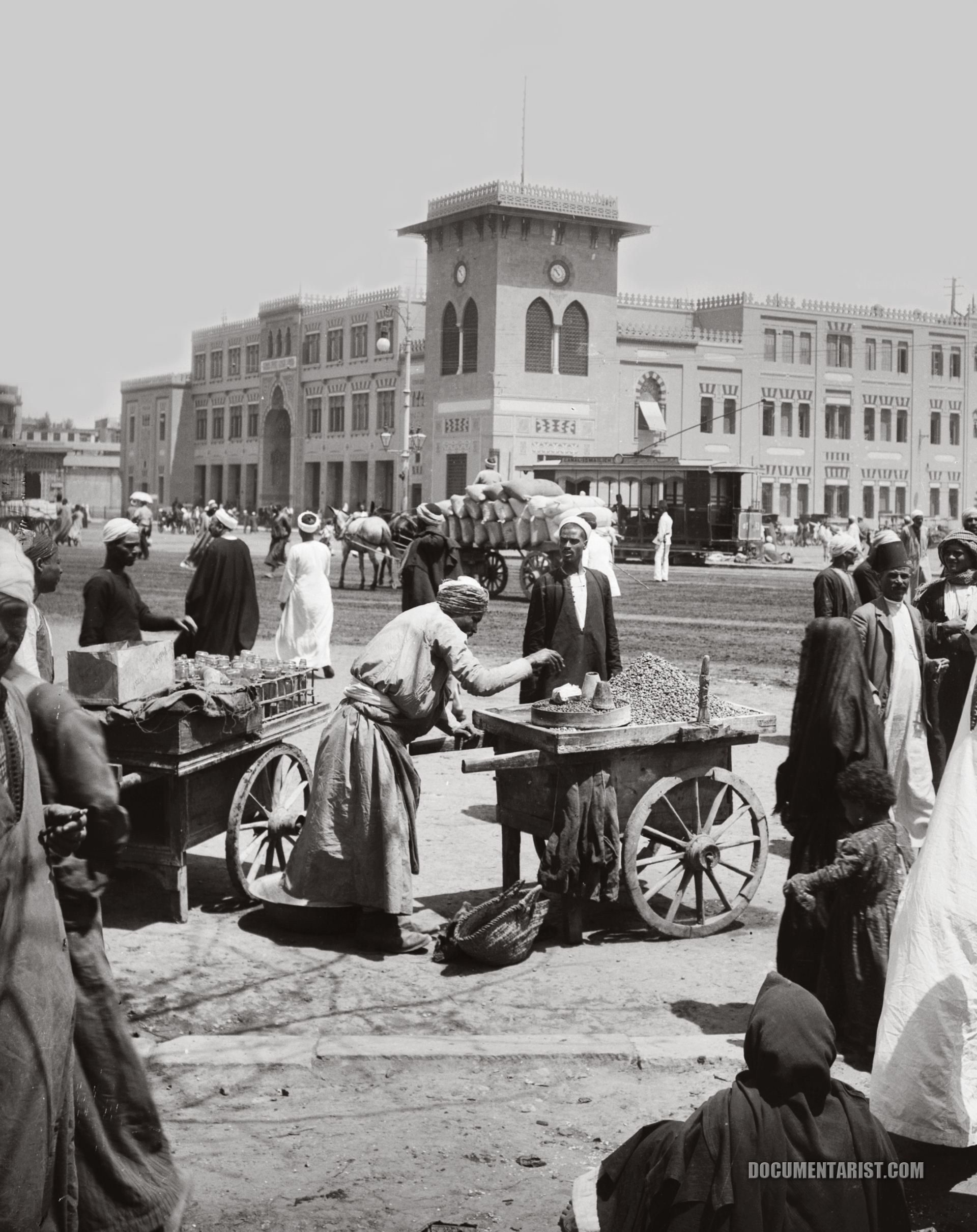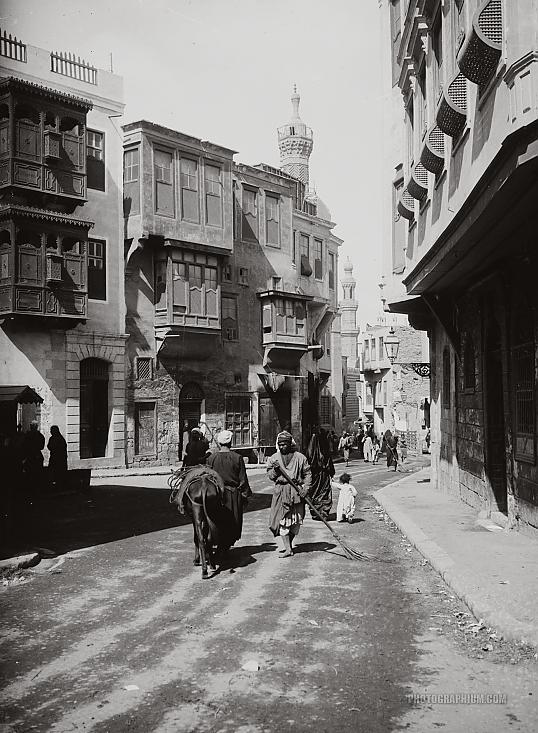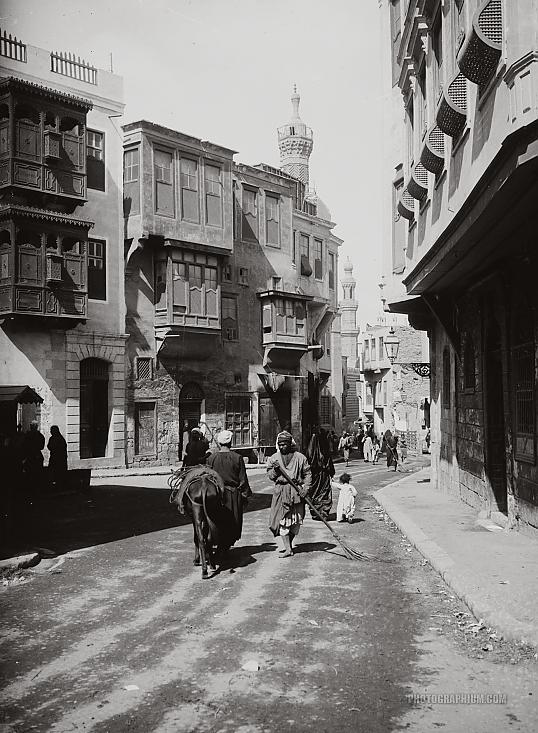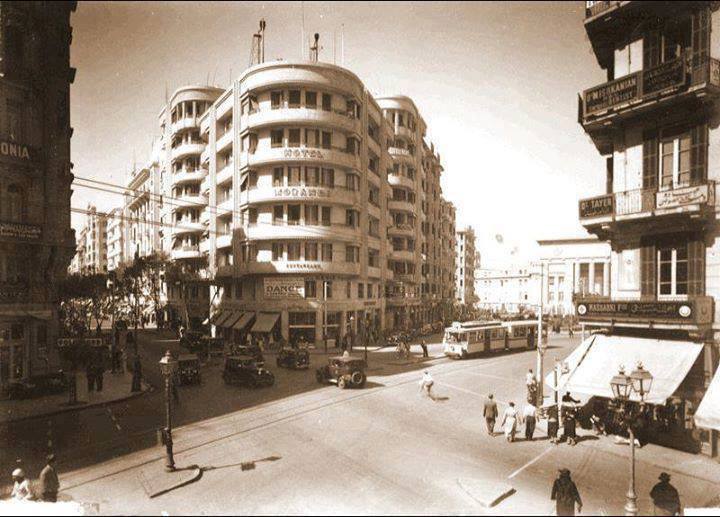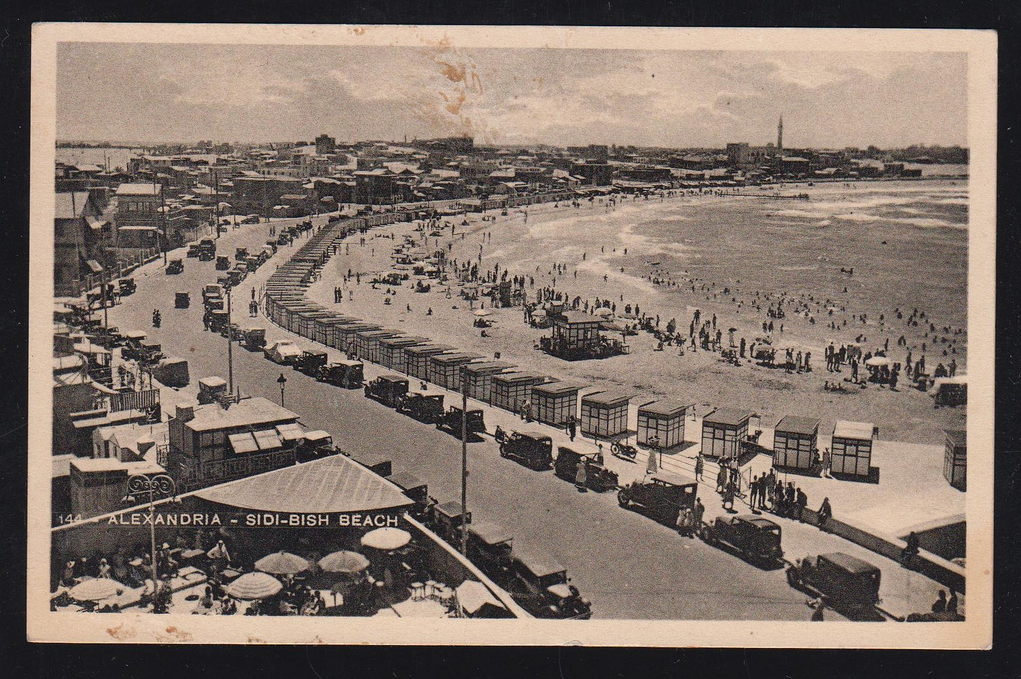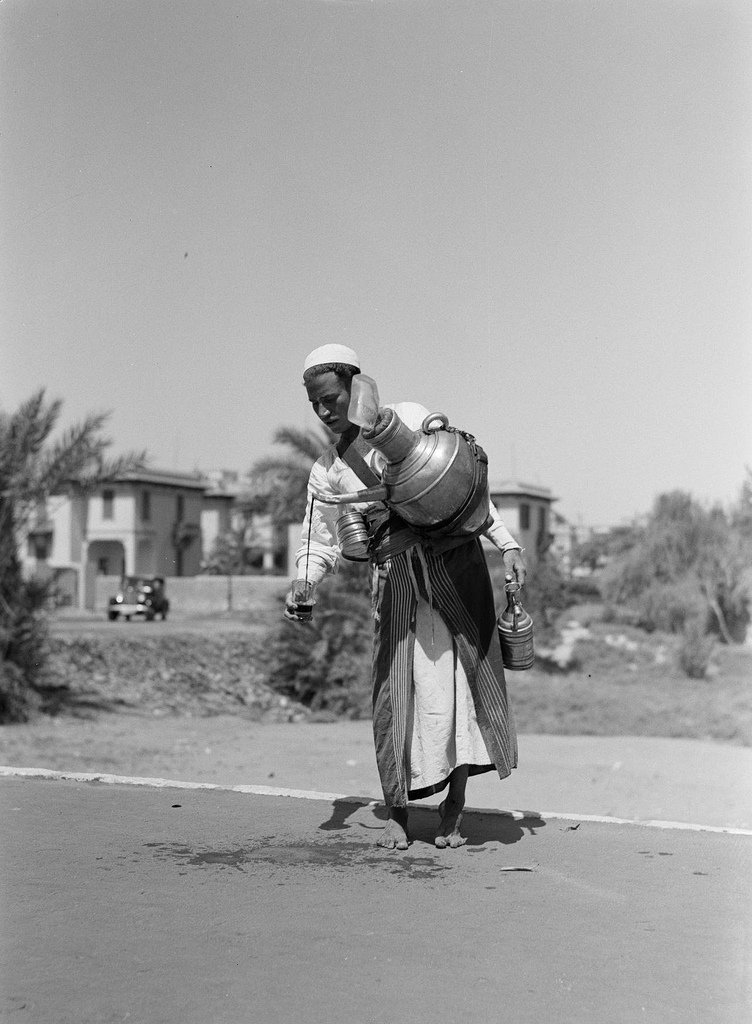 1940-1999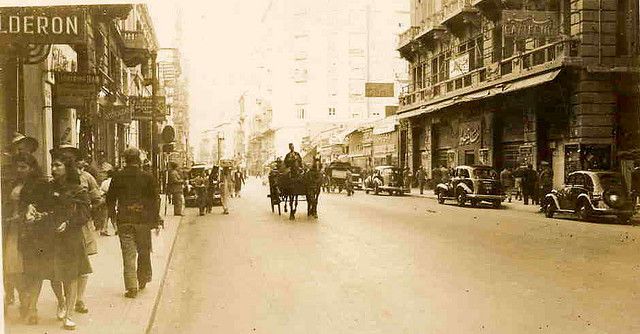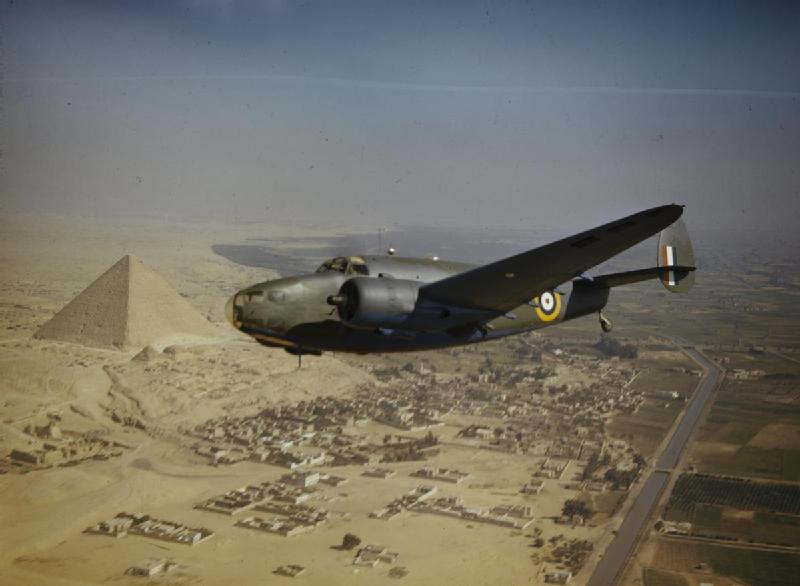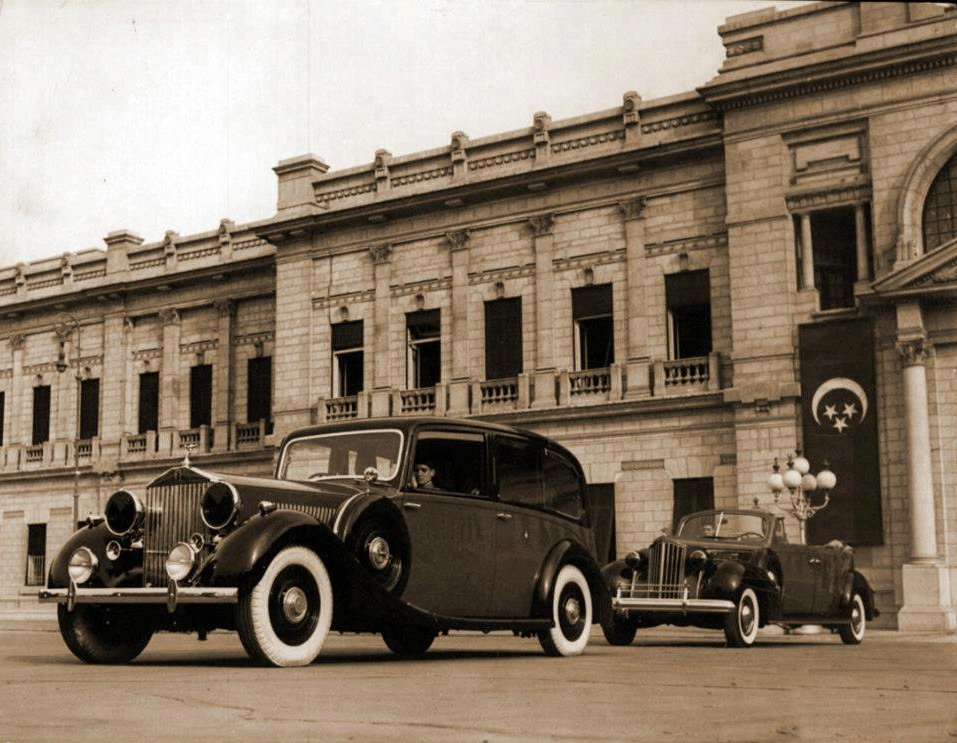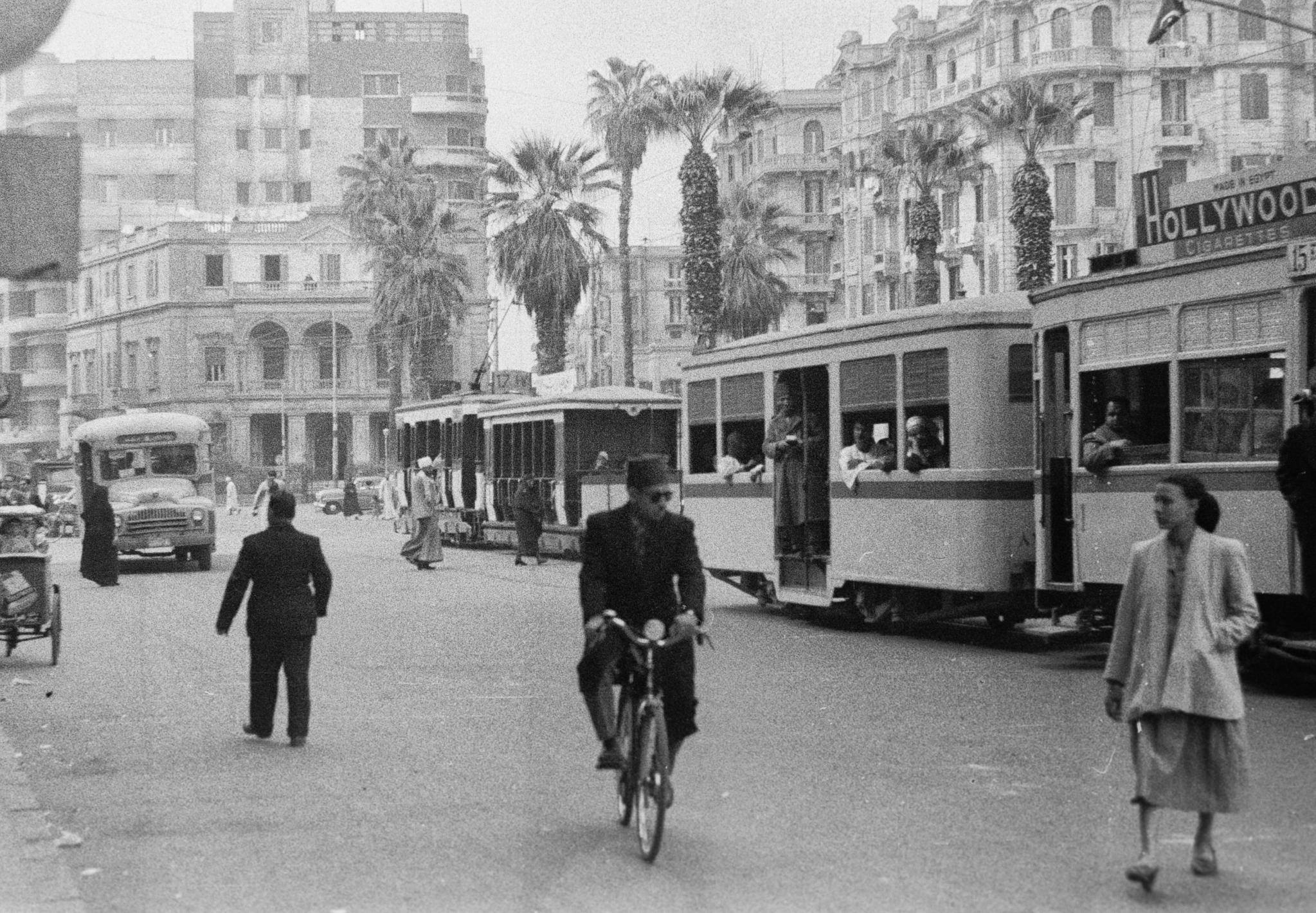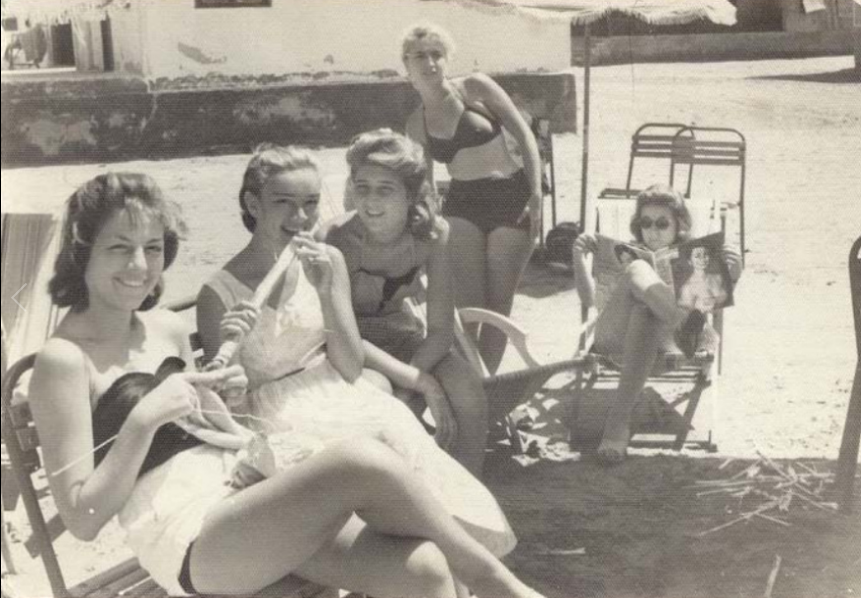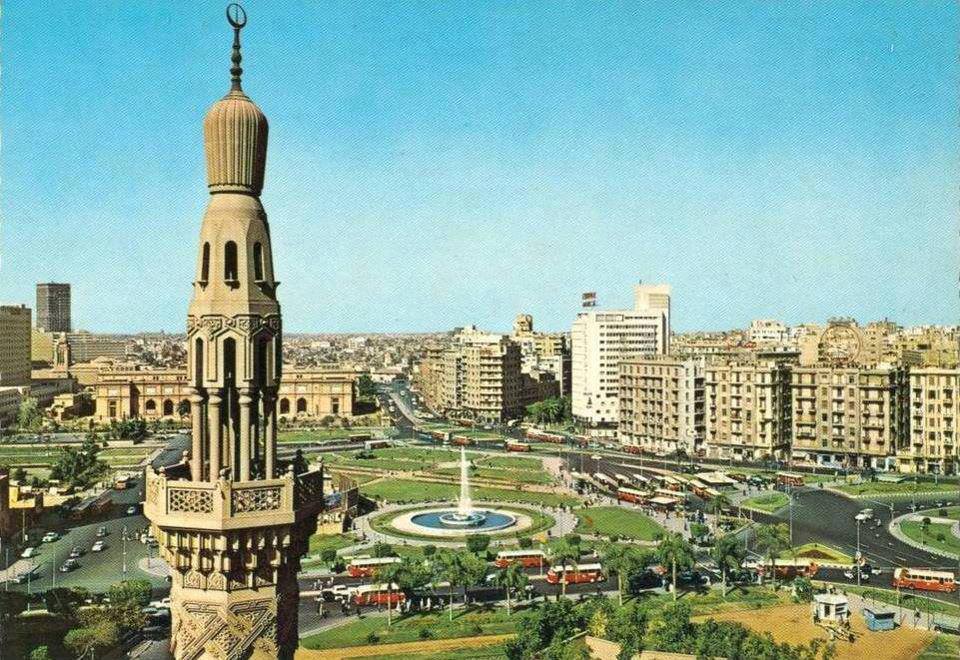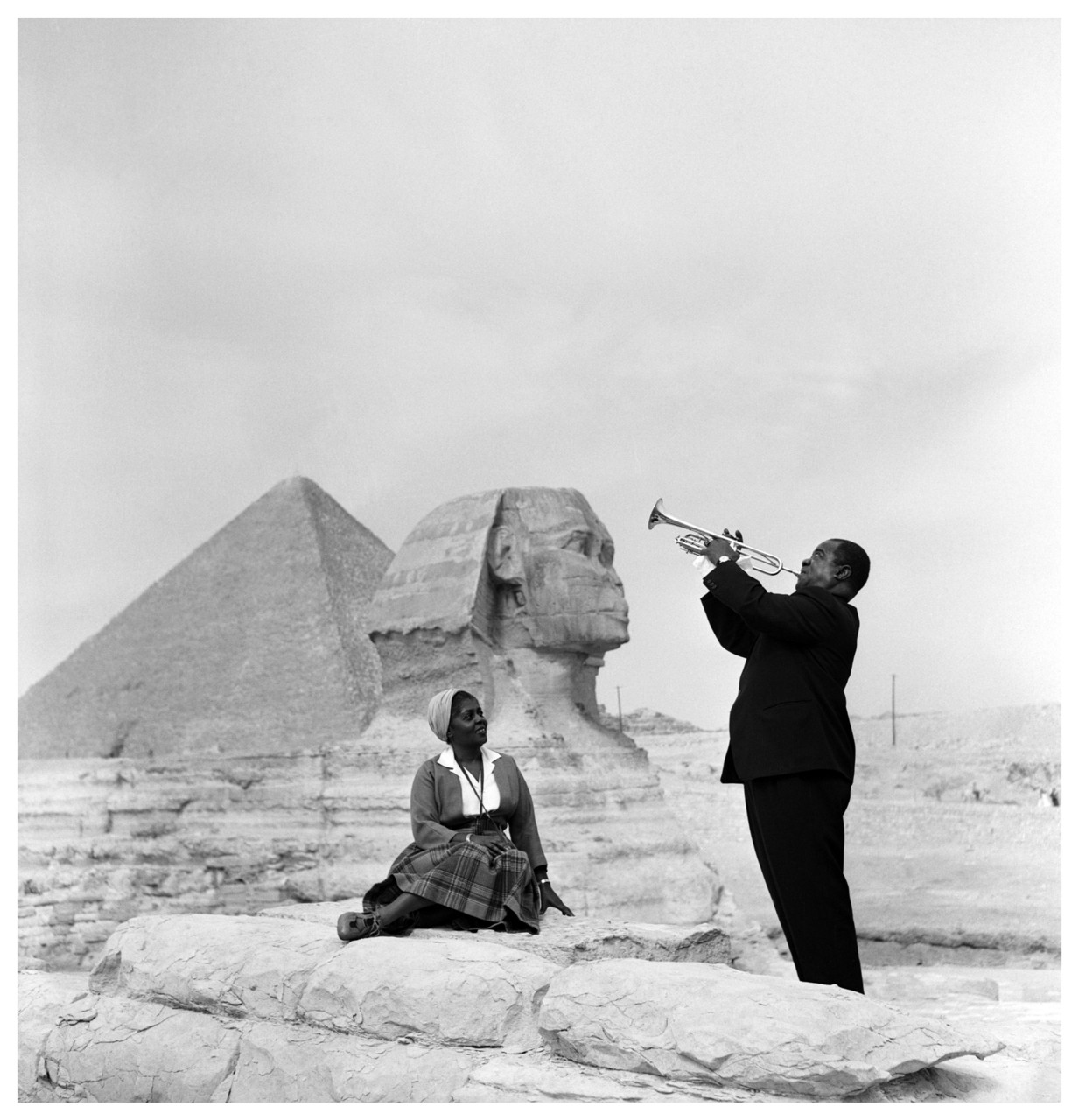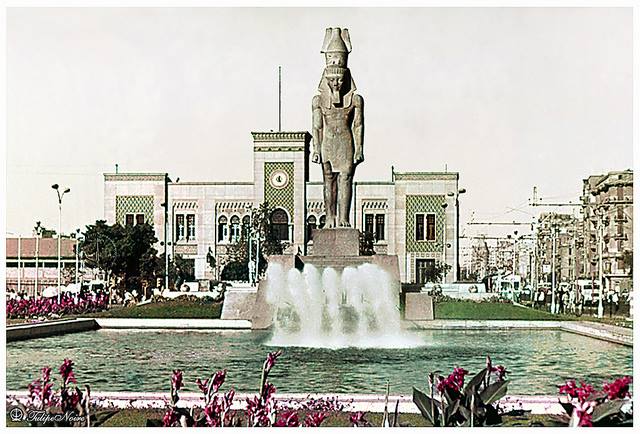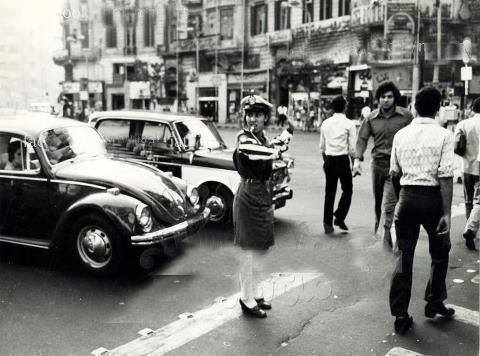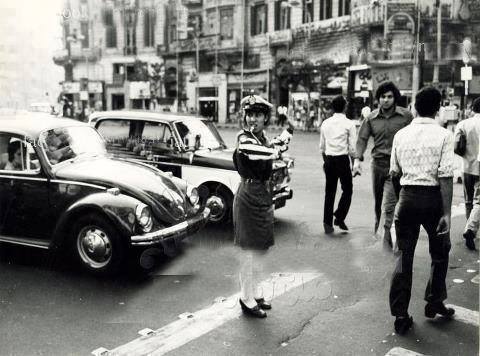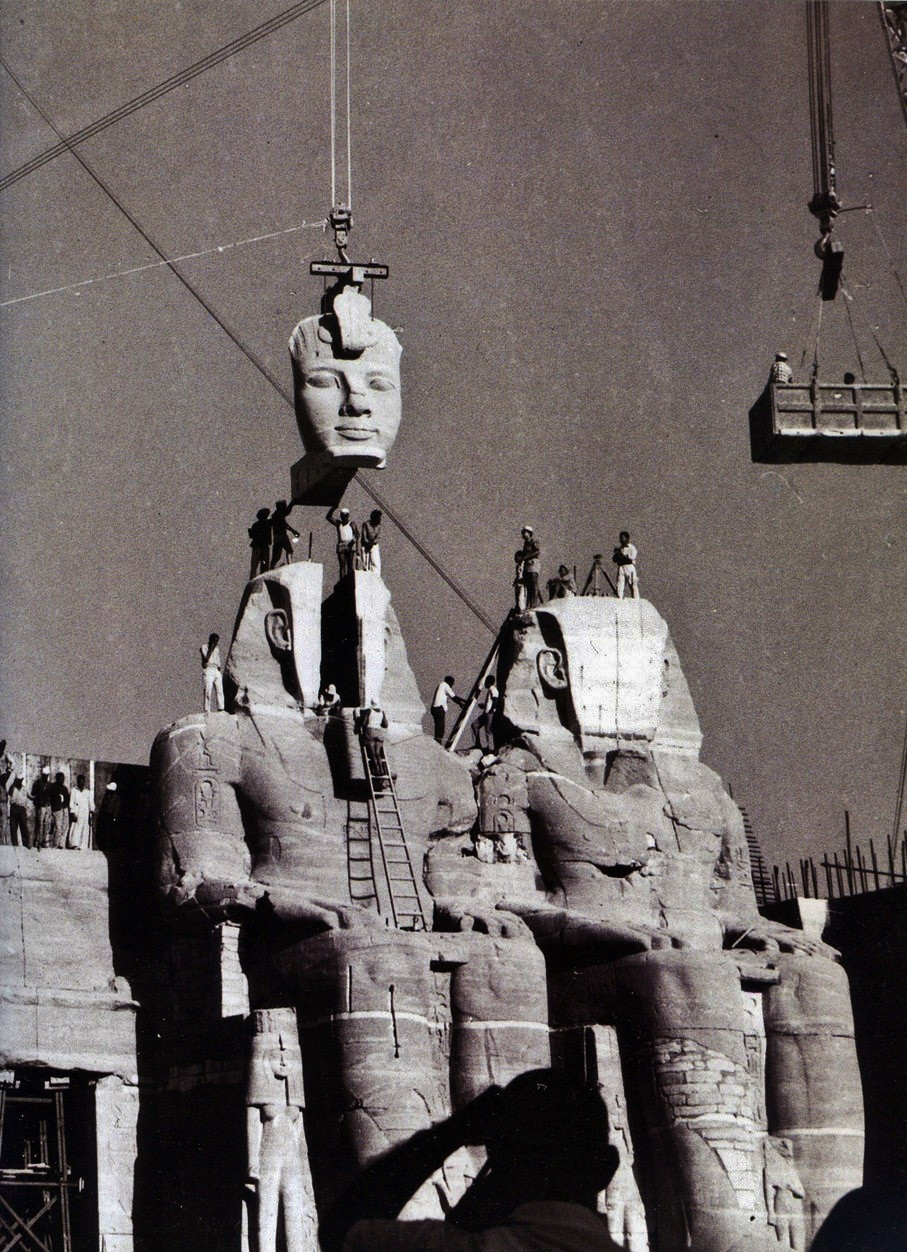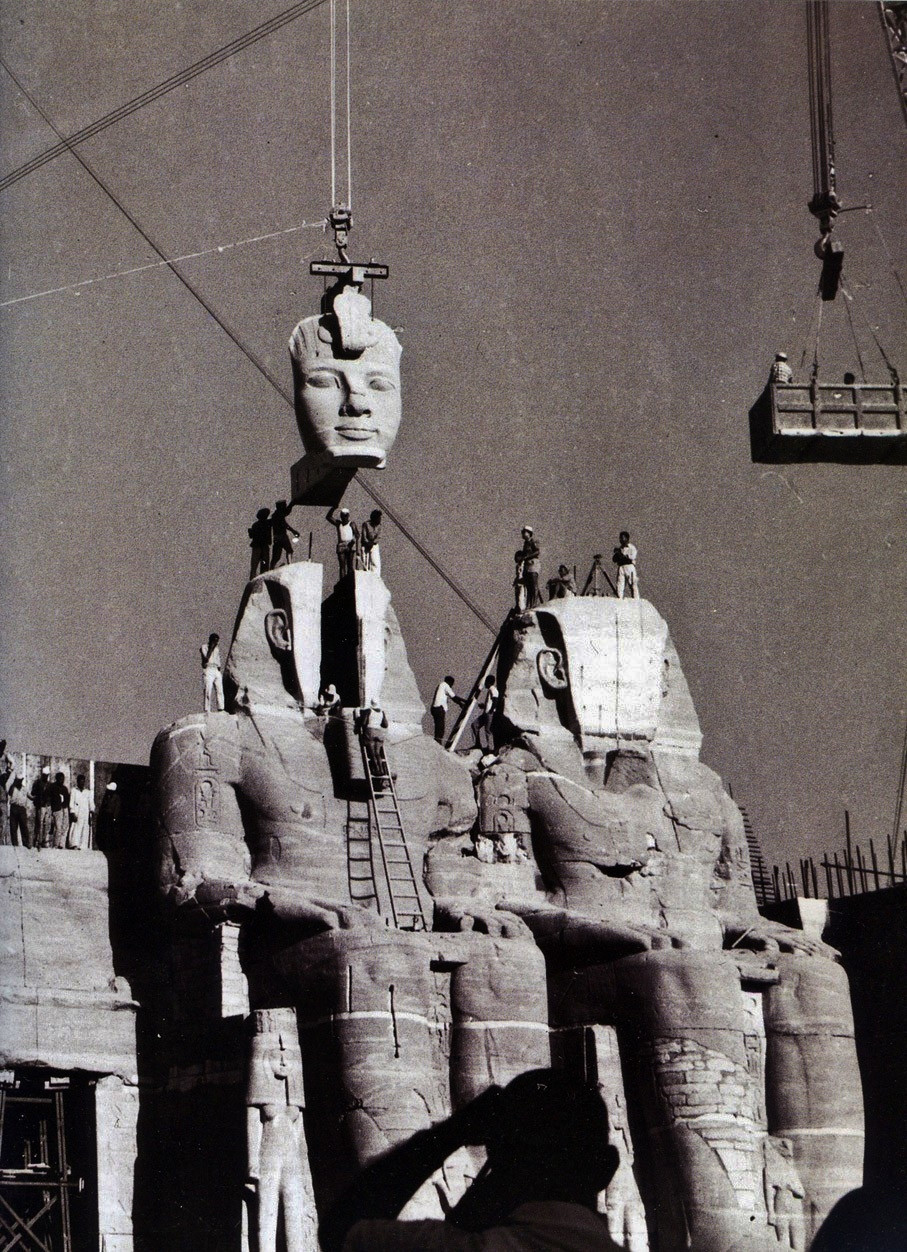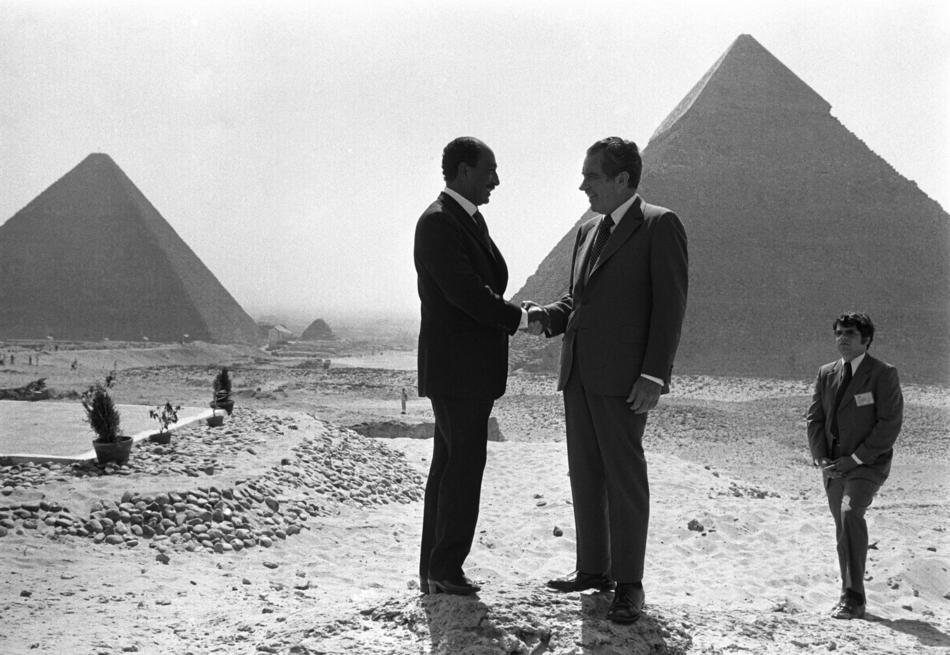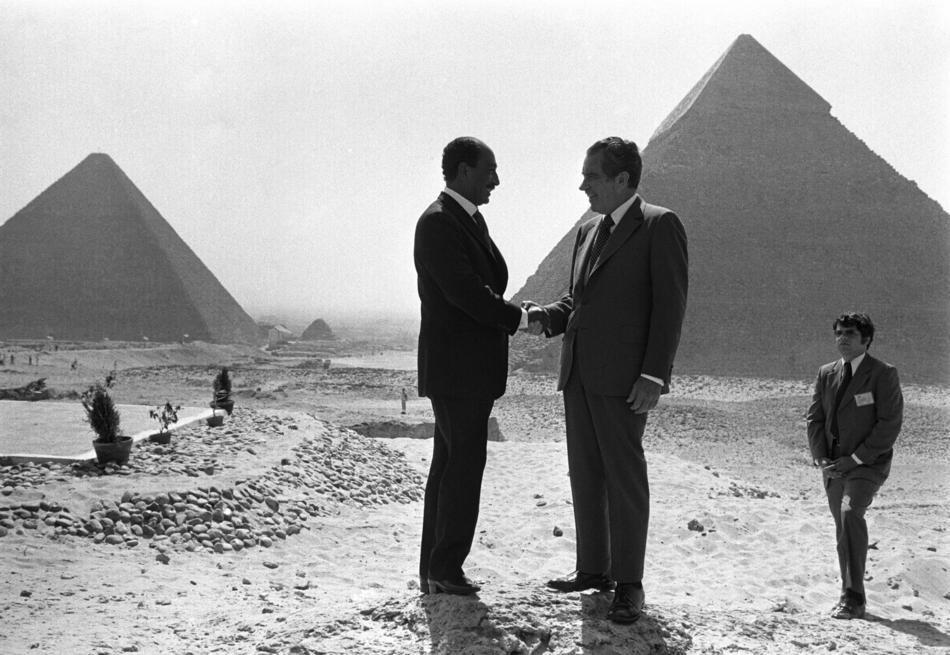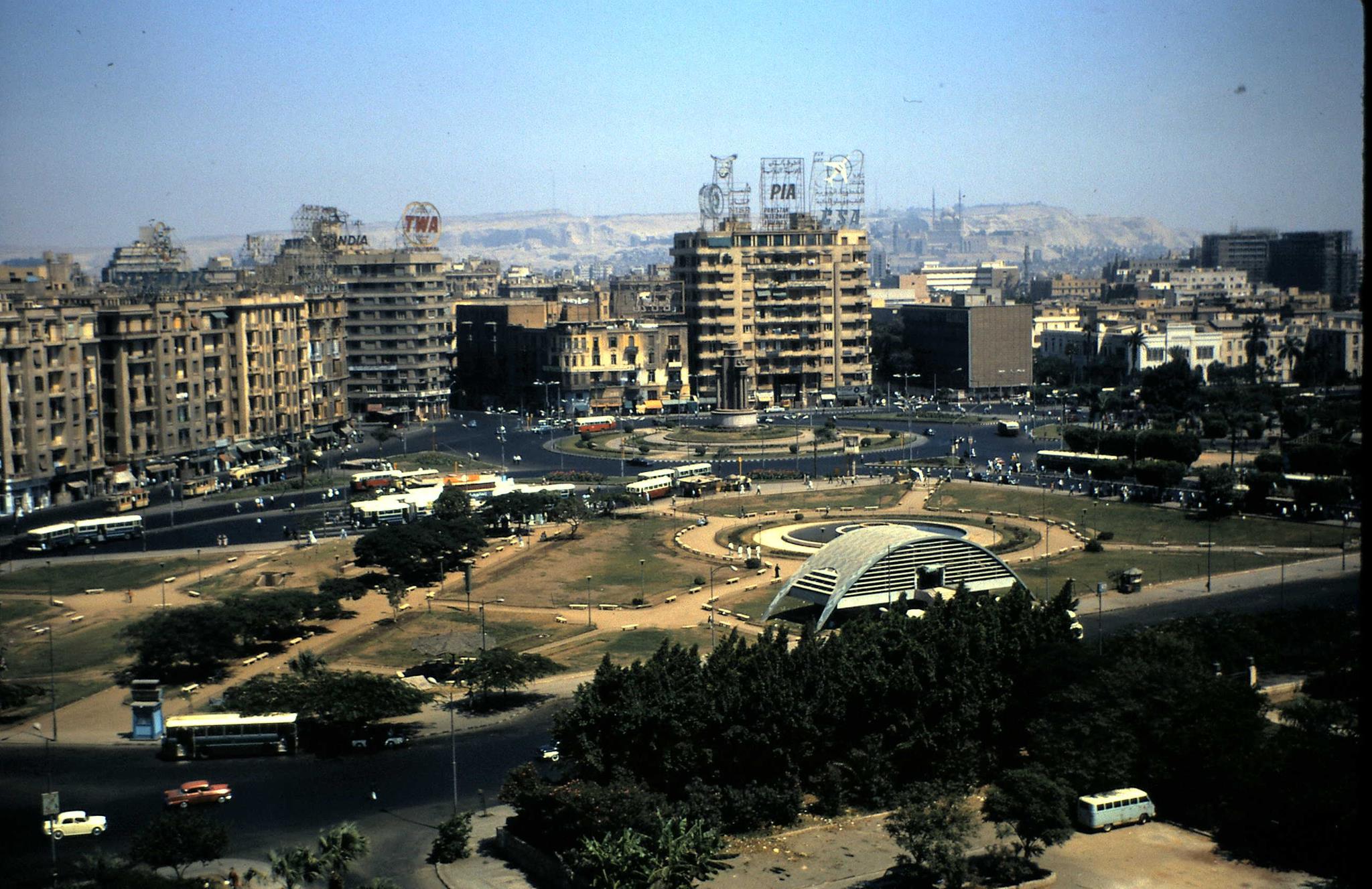 PRESENT DAY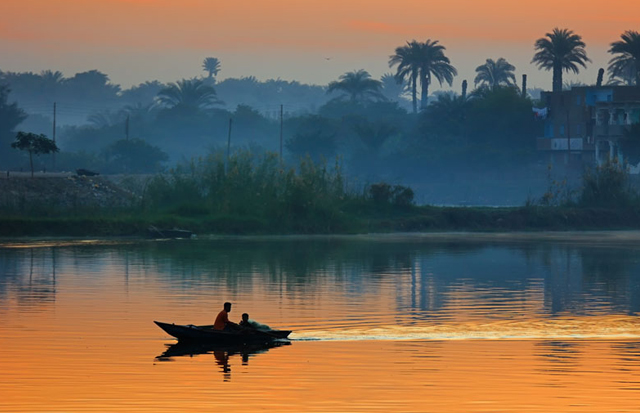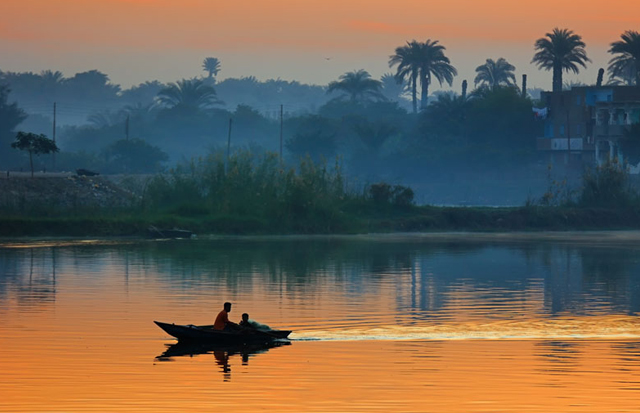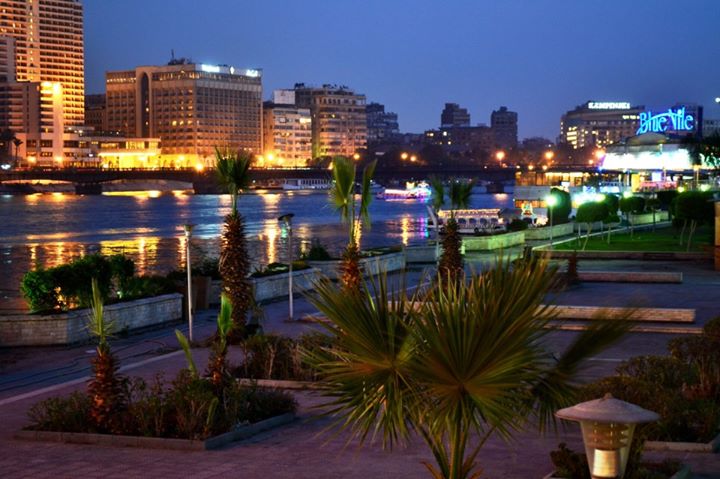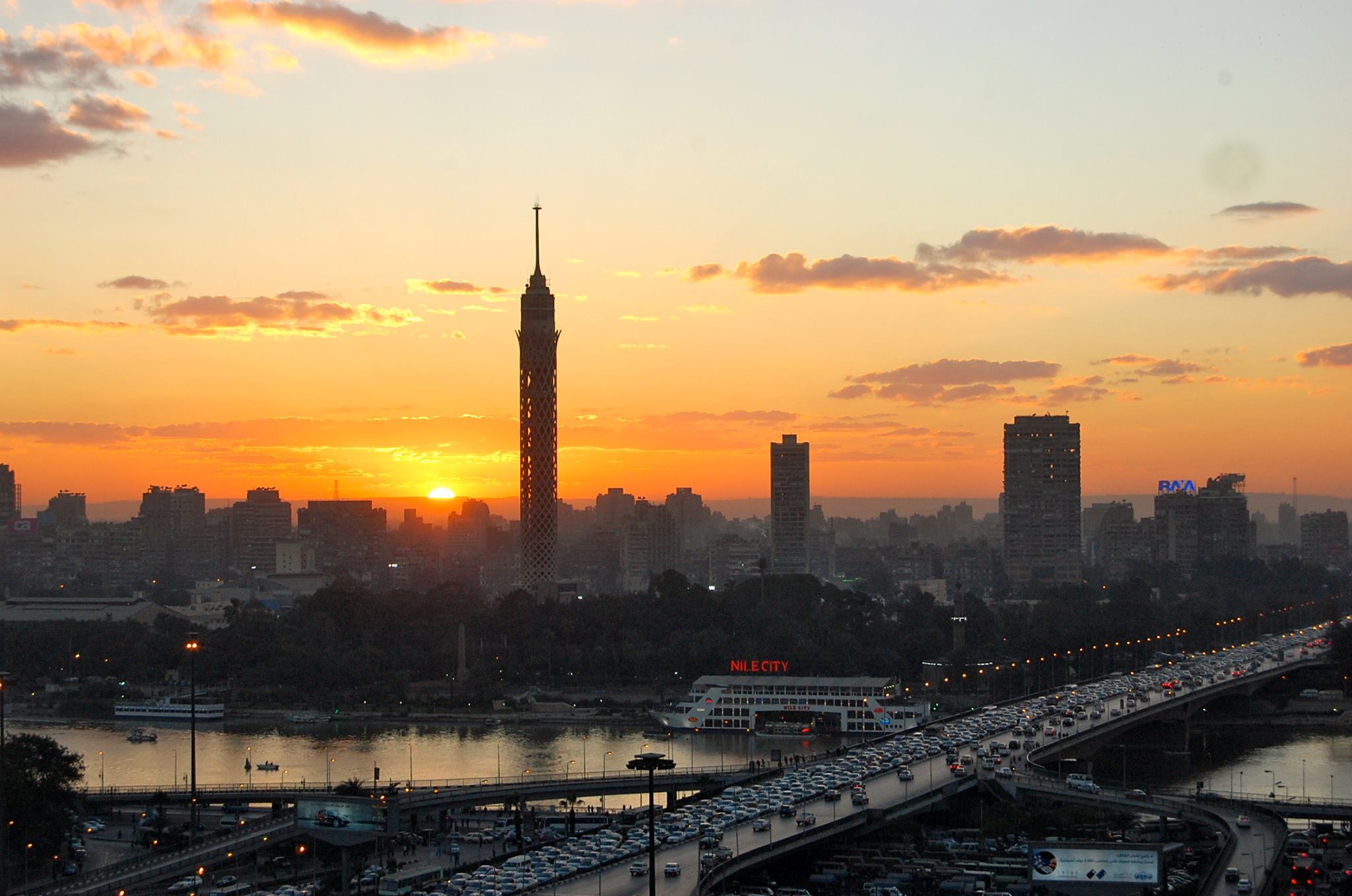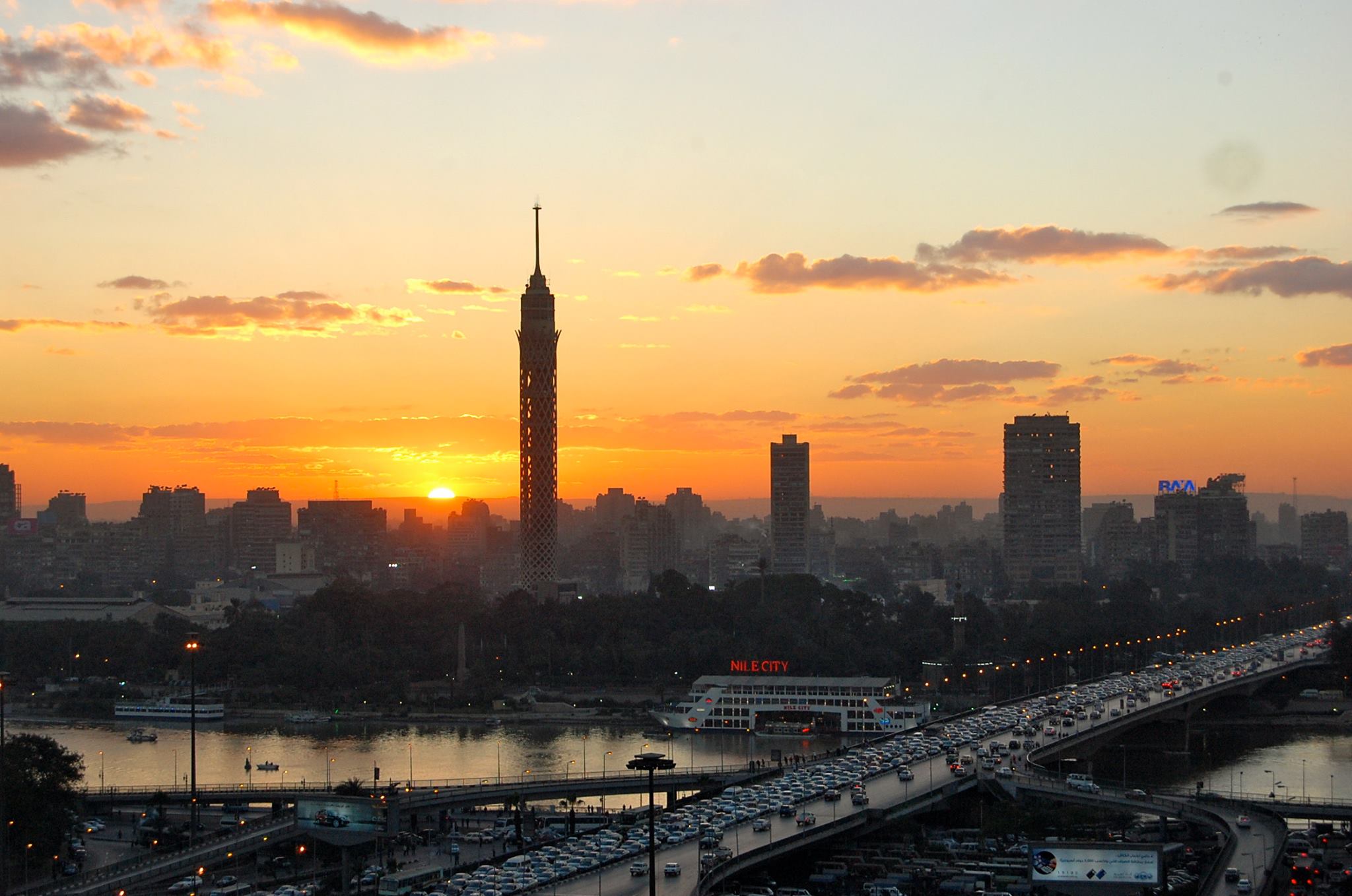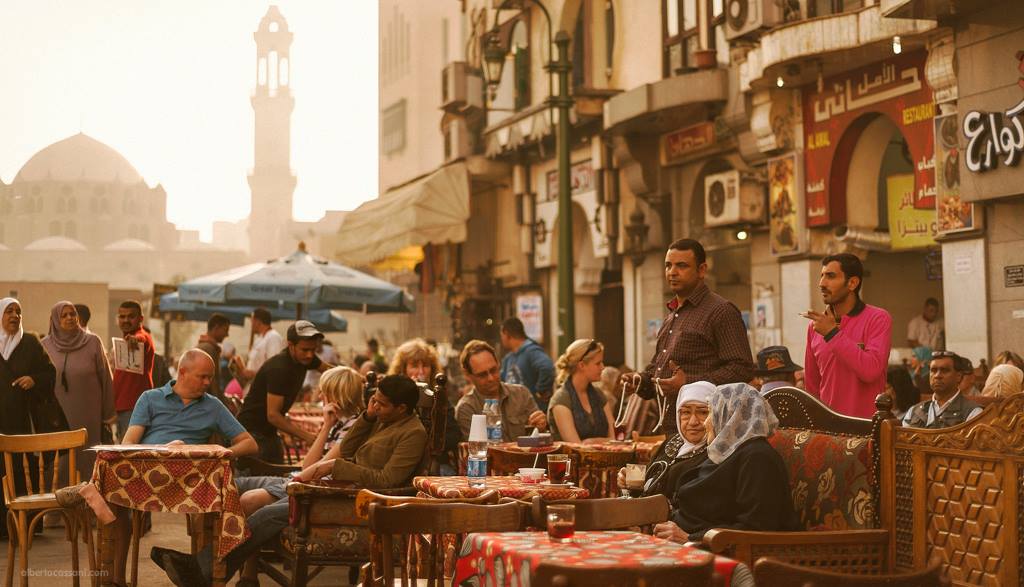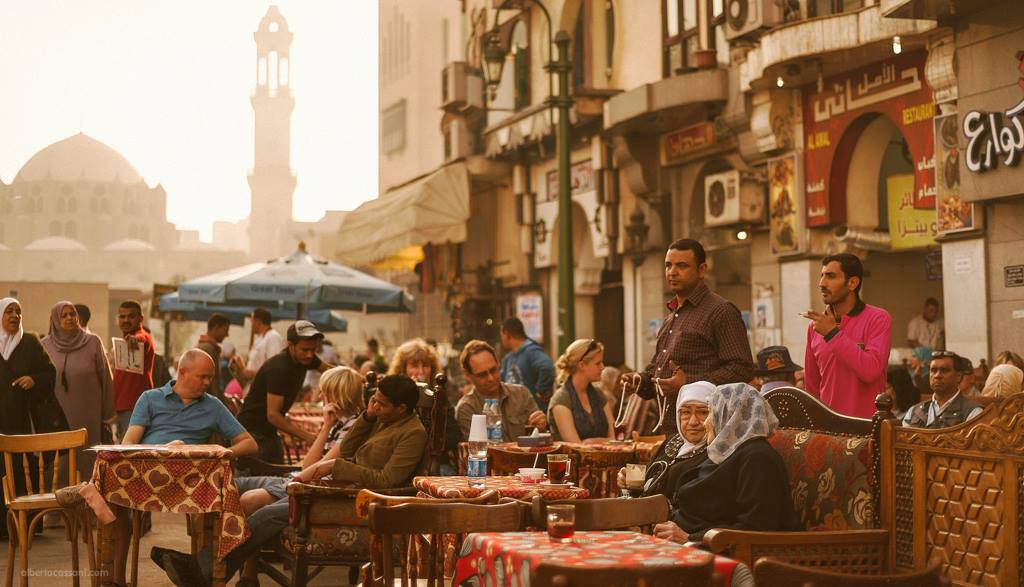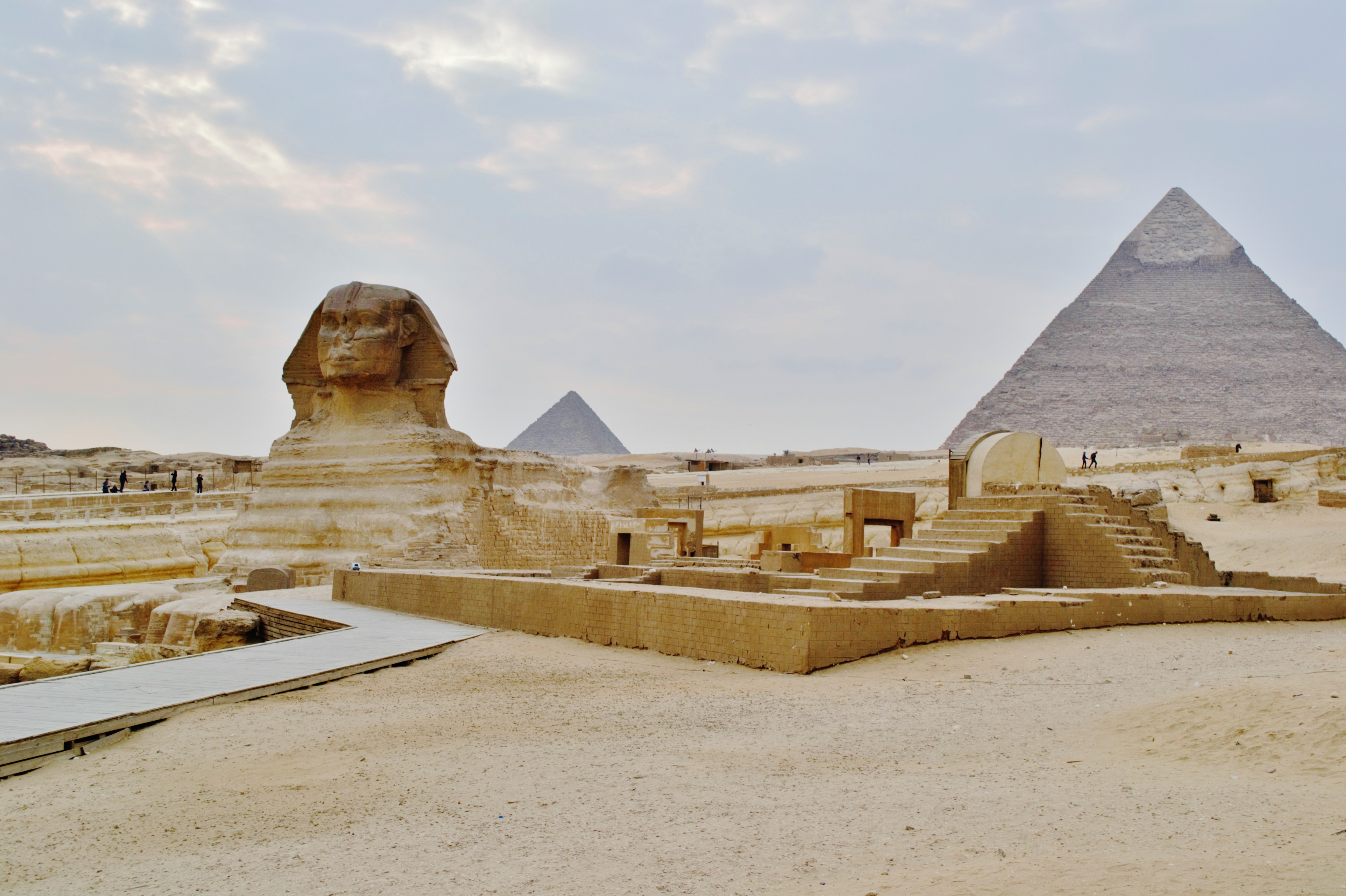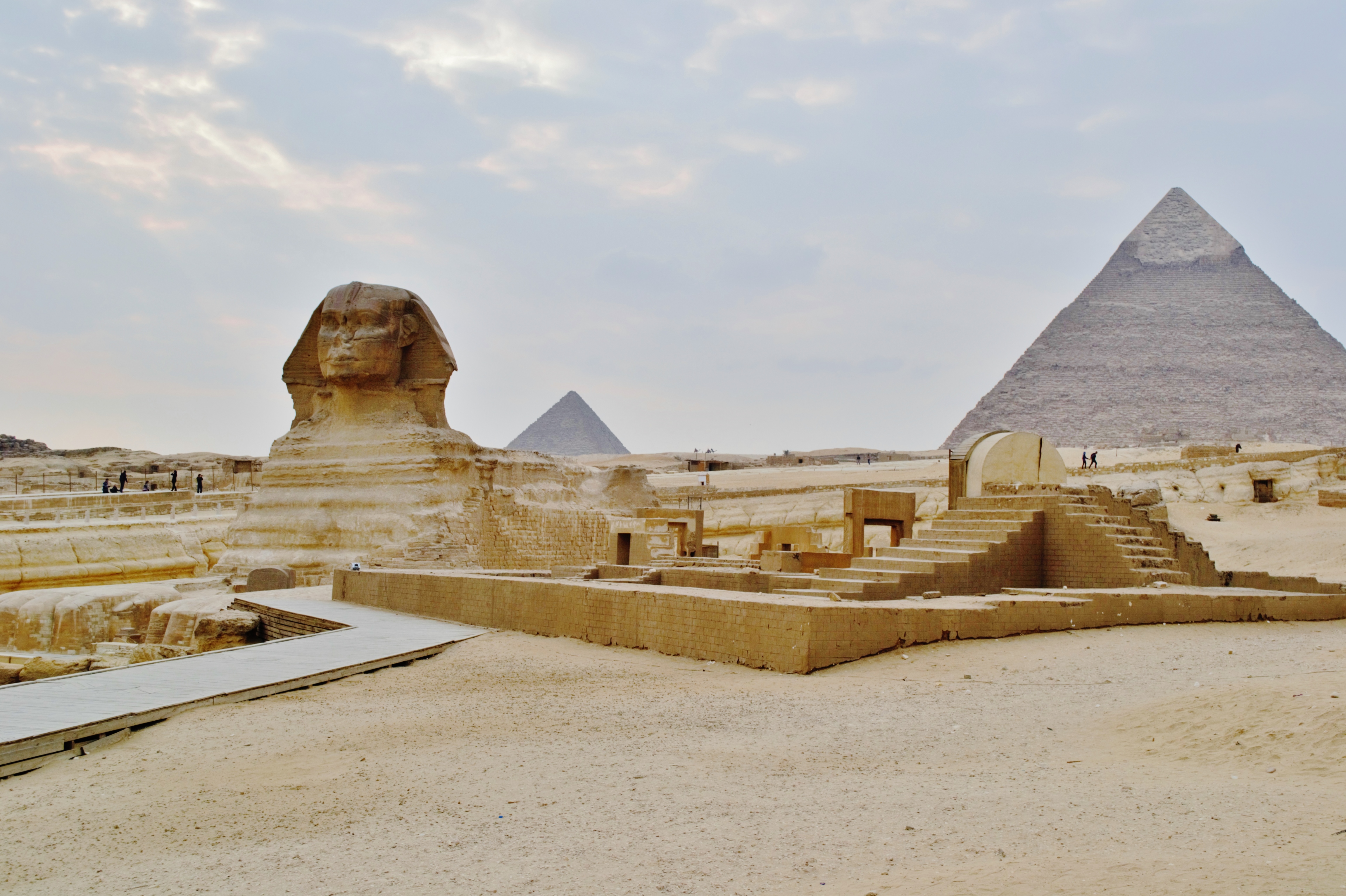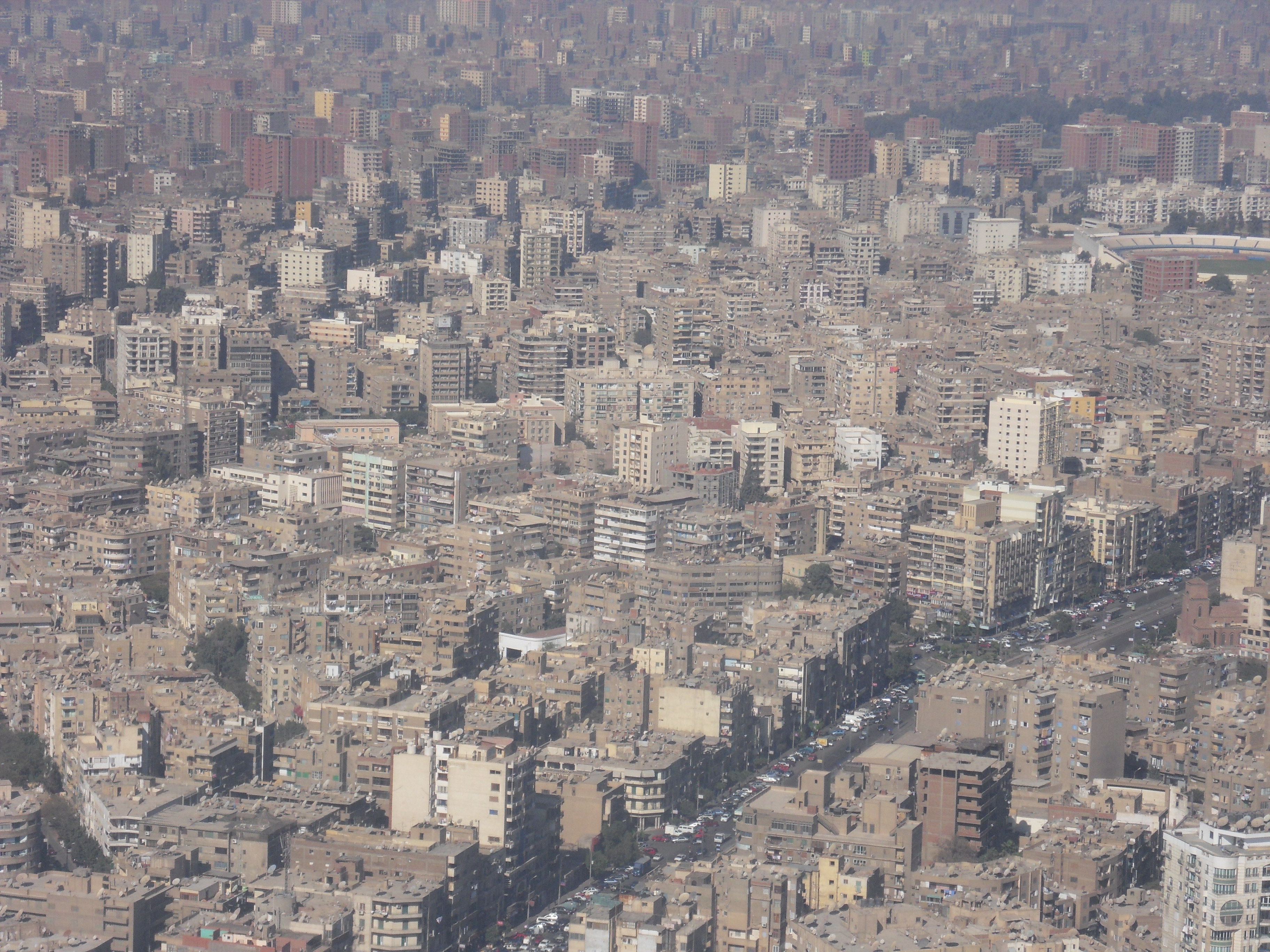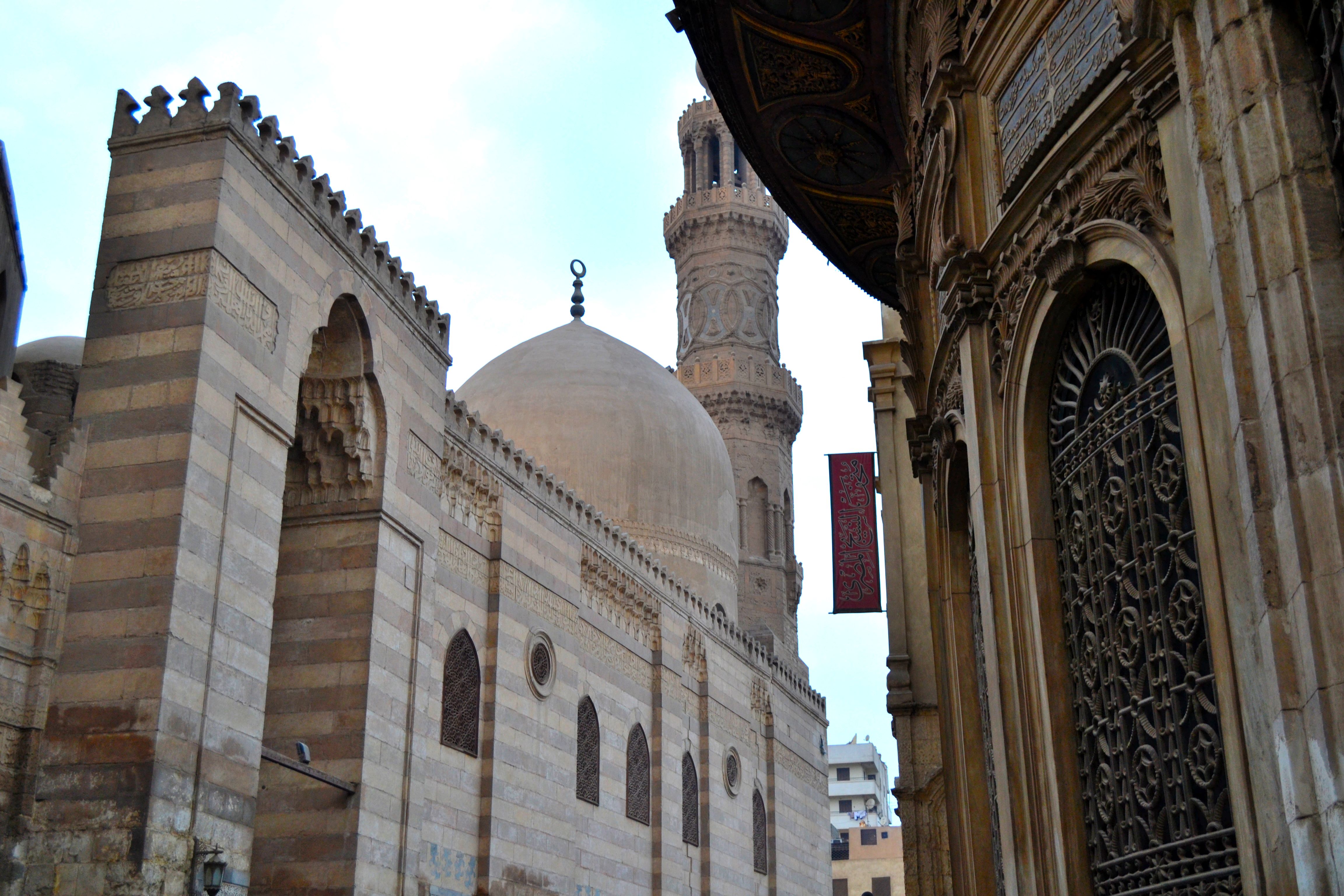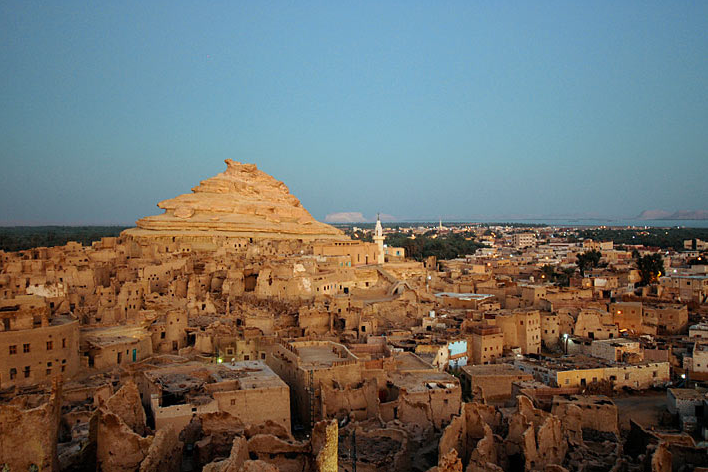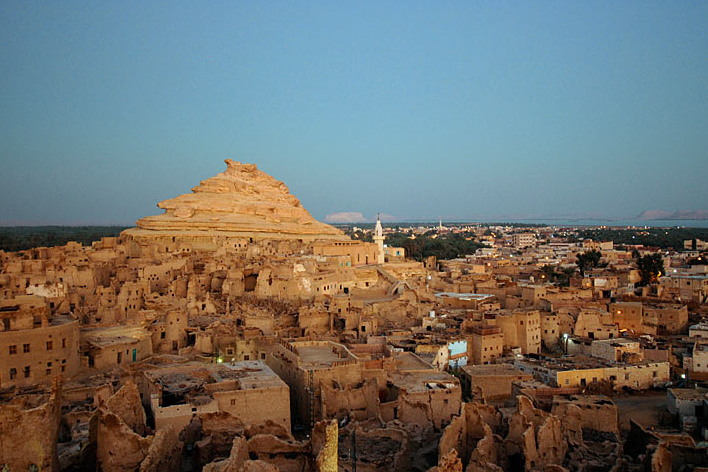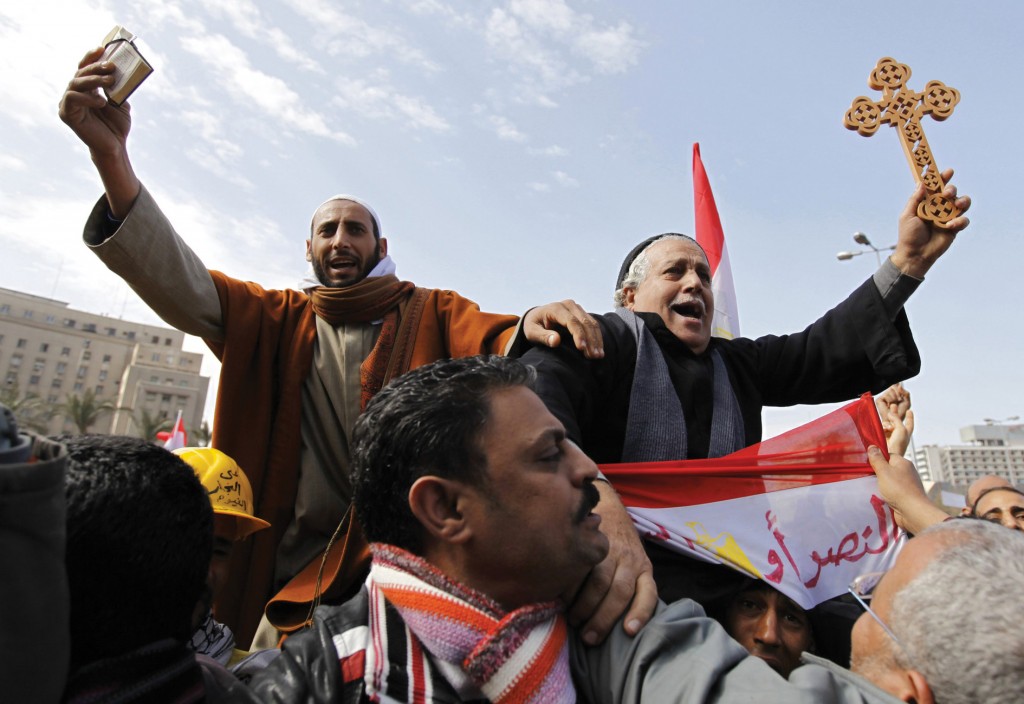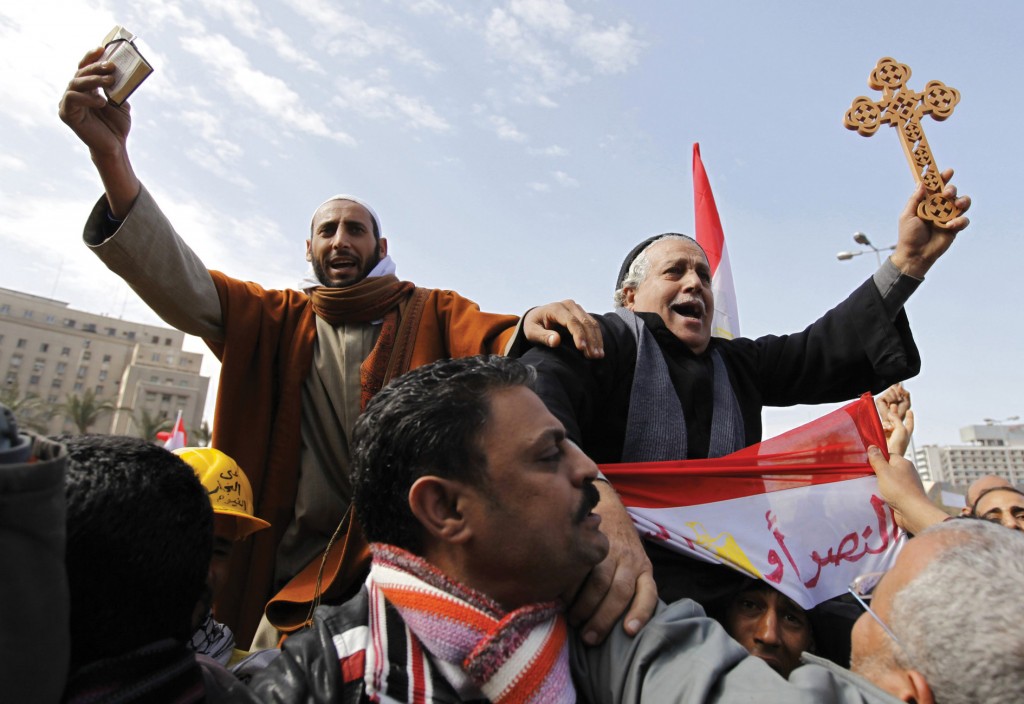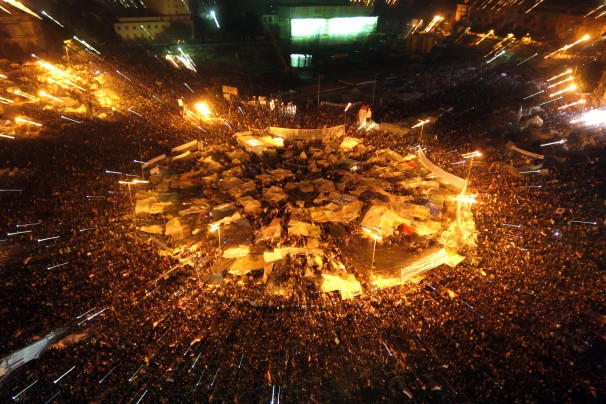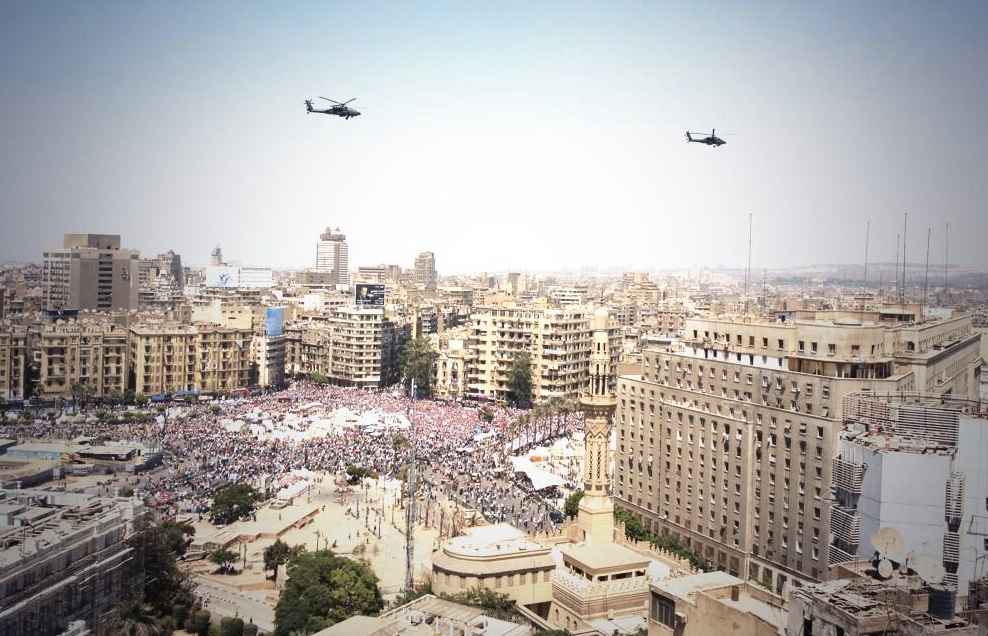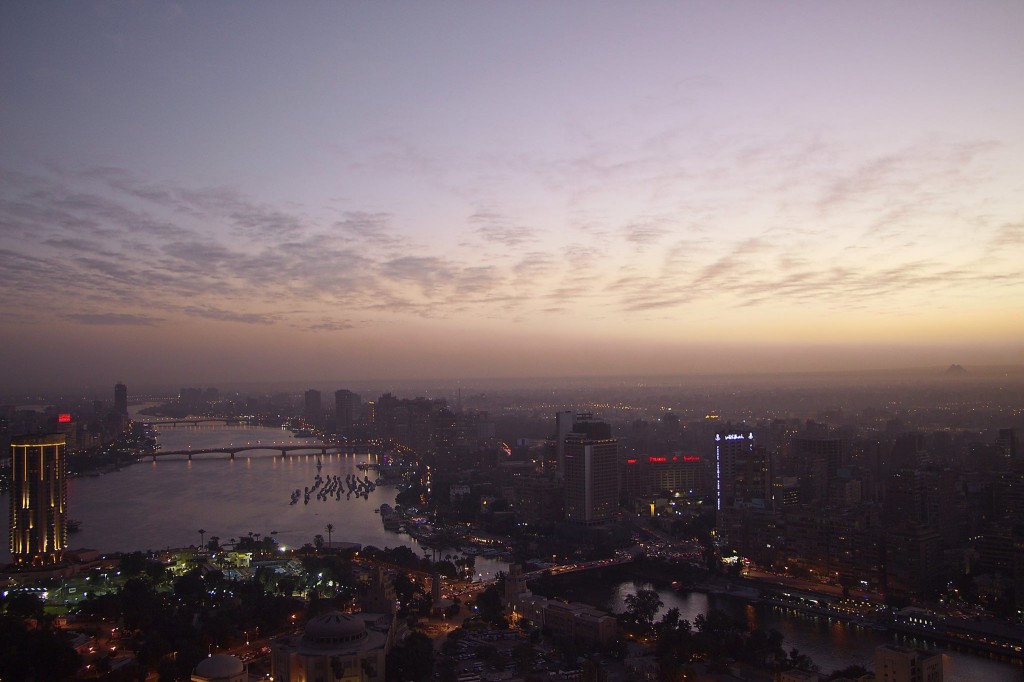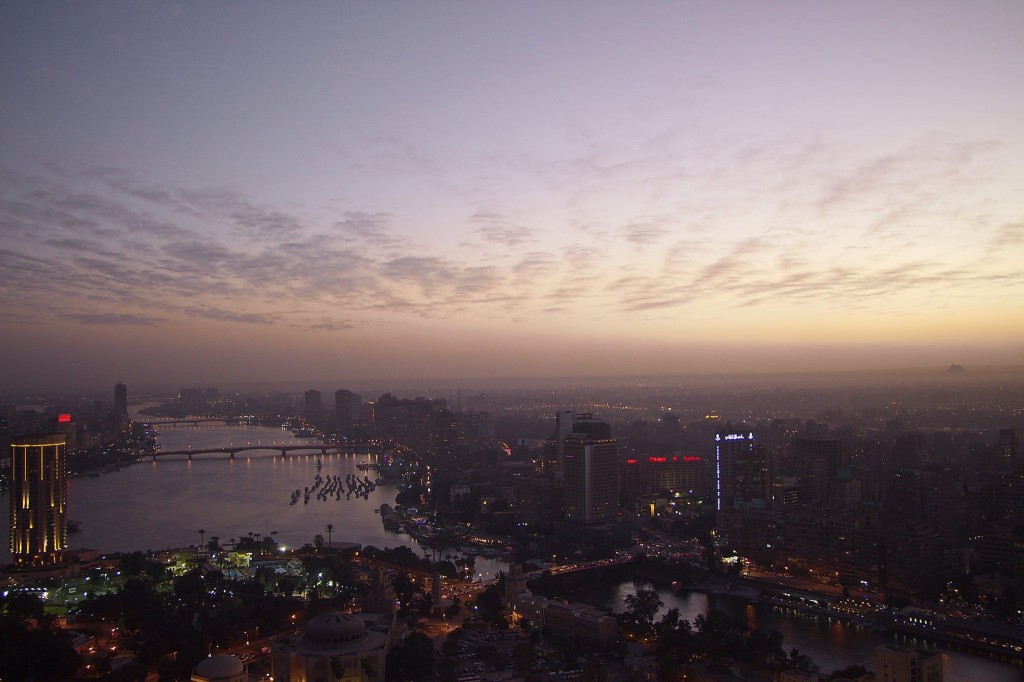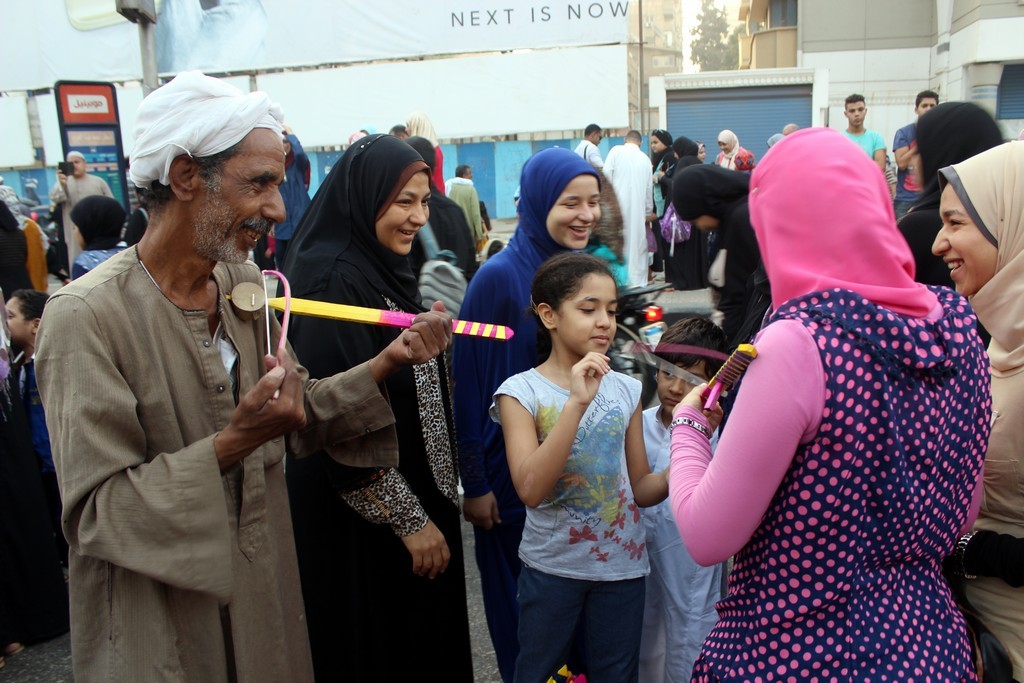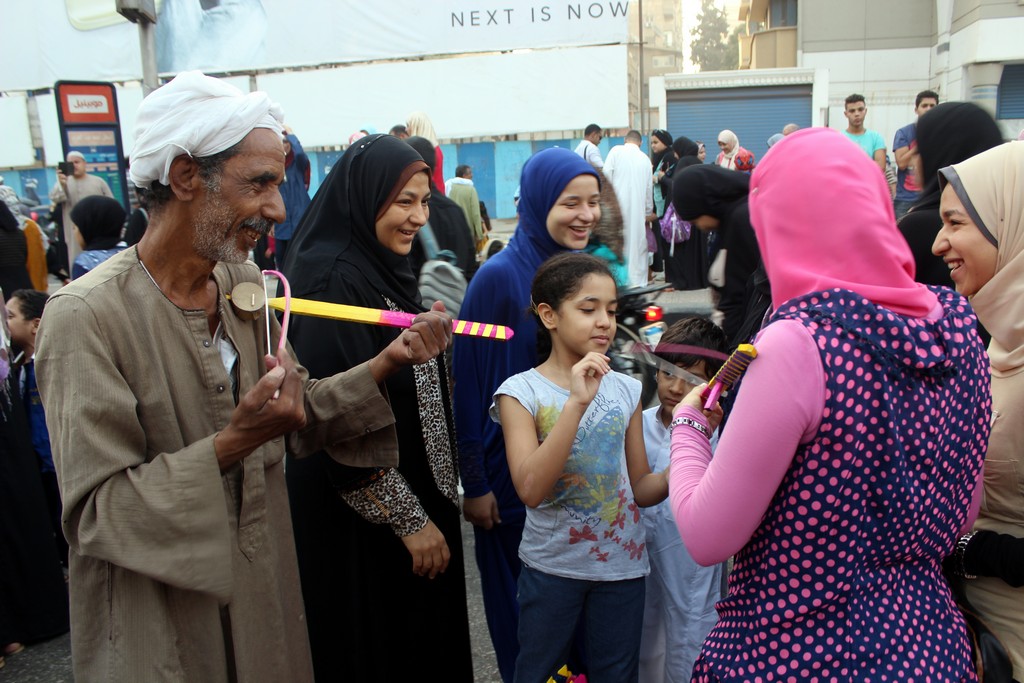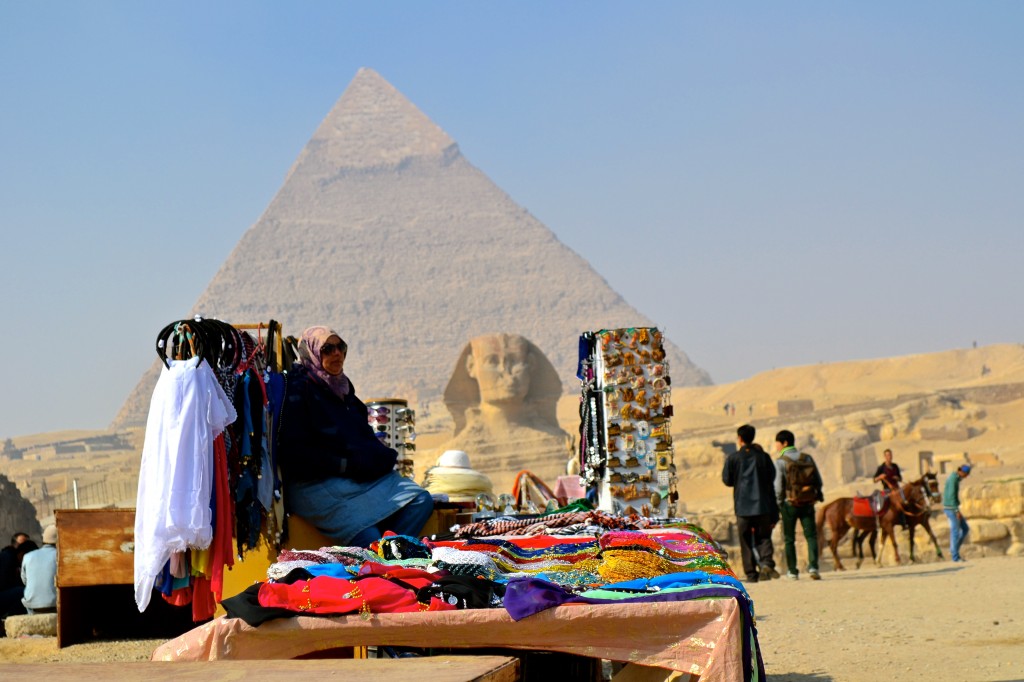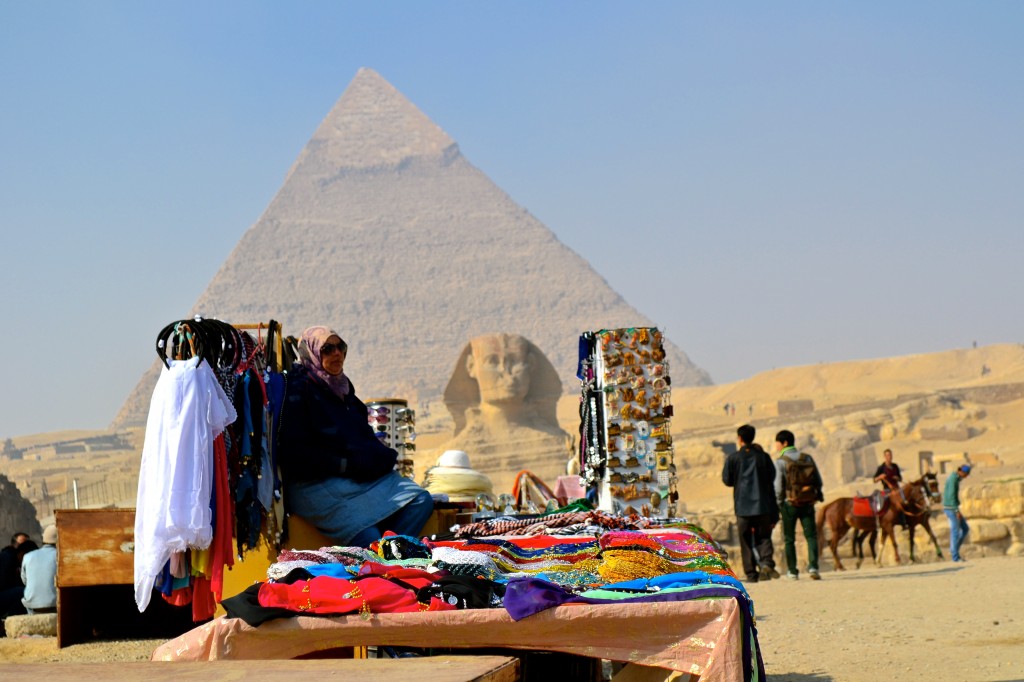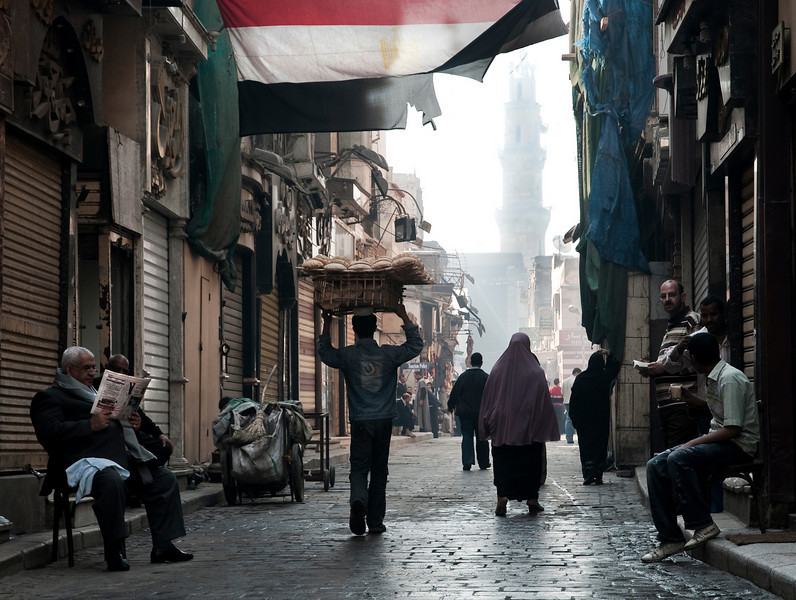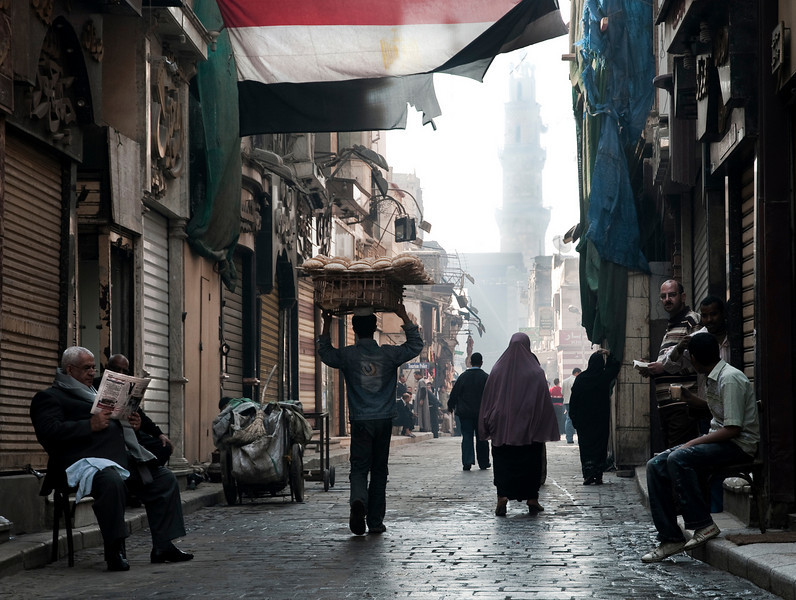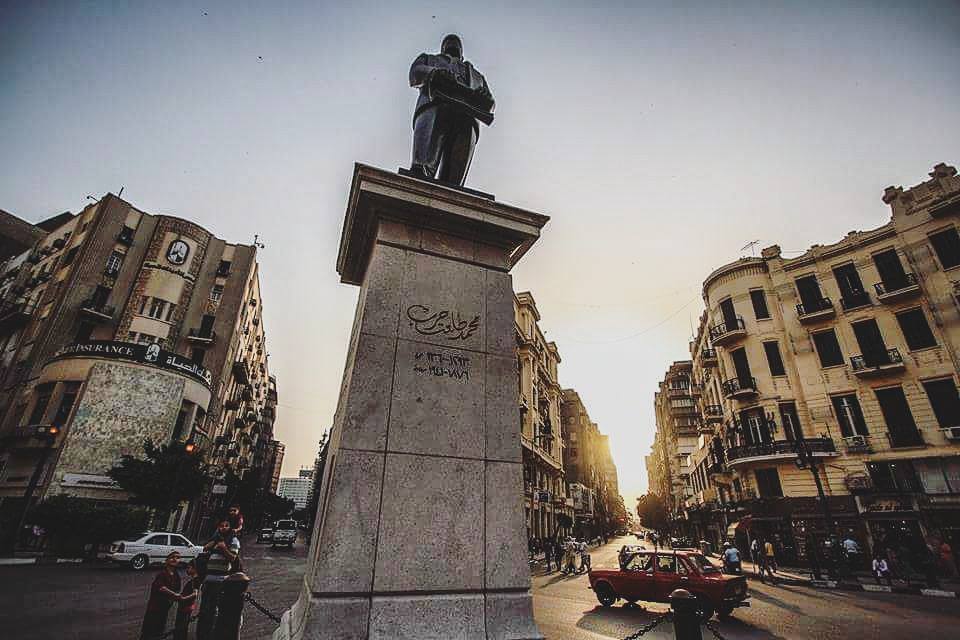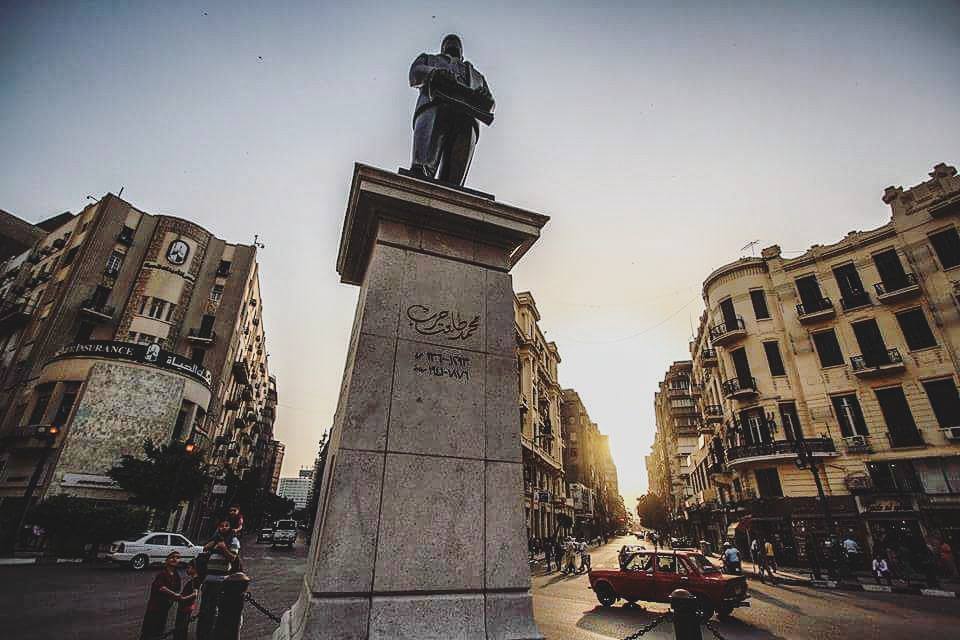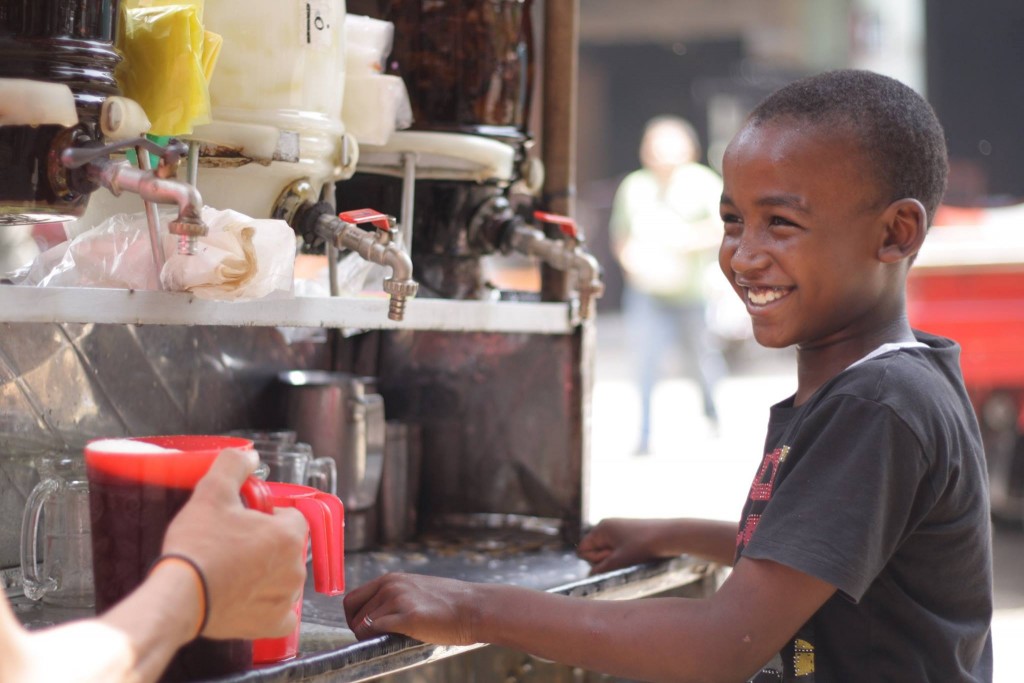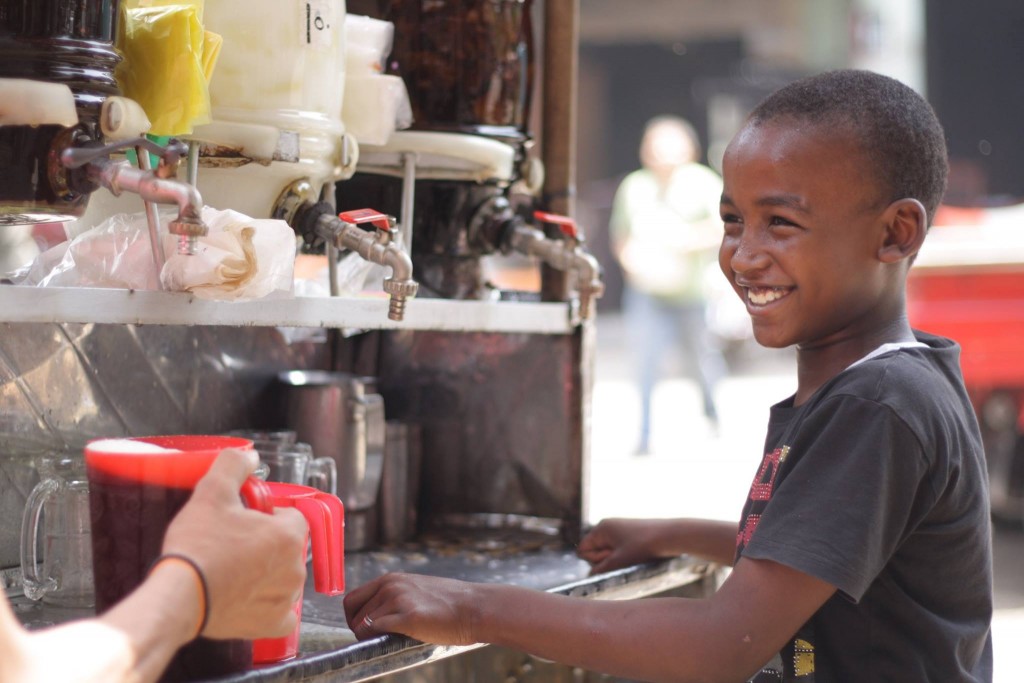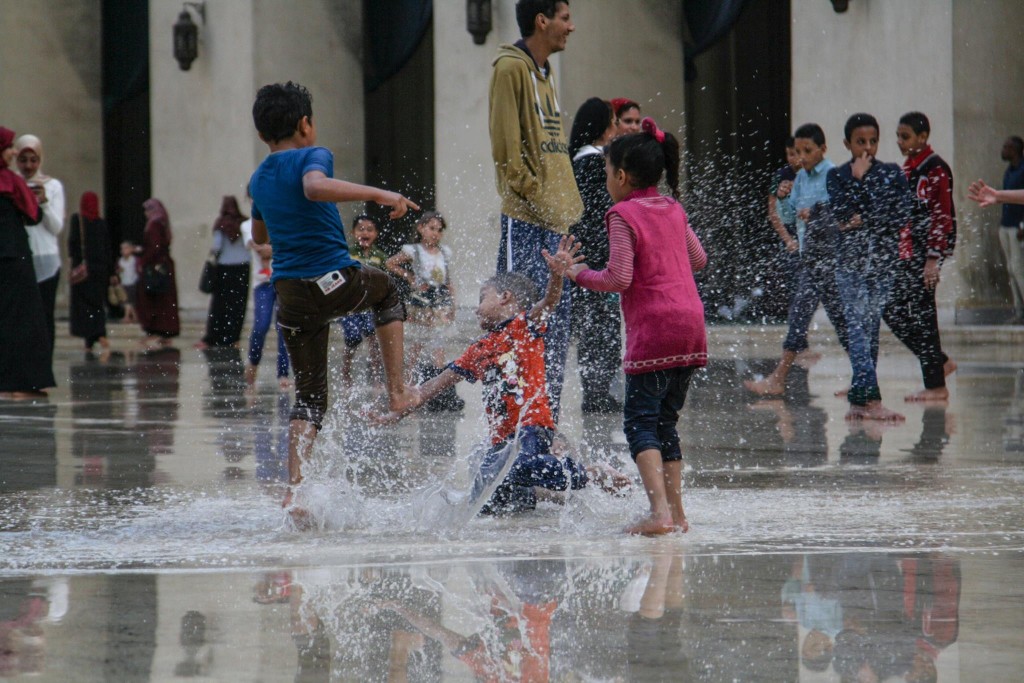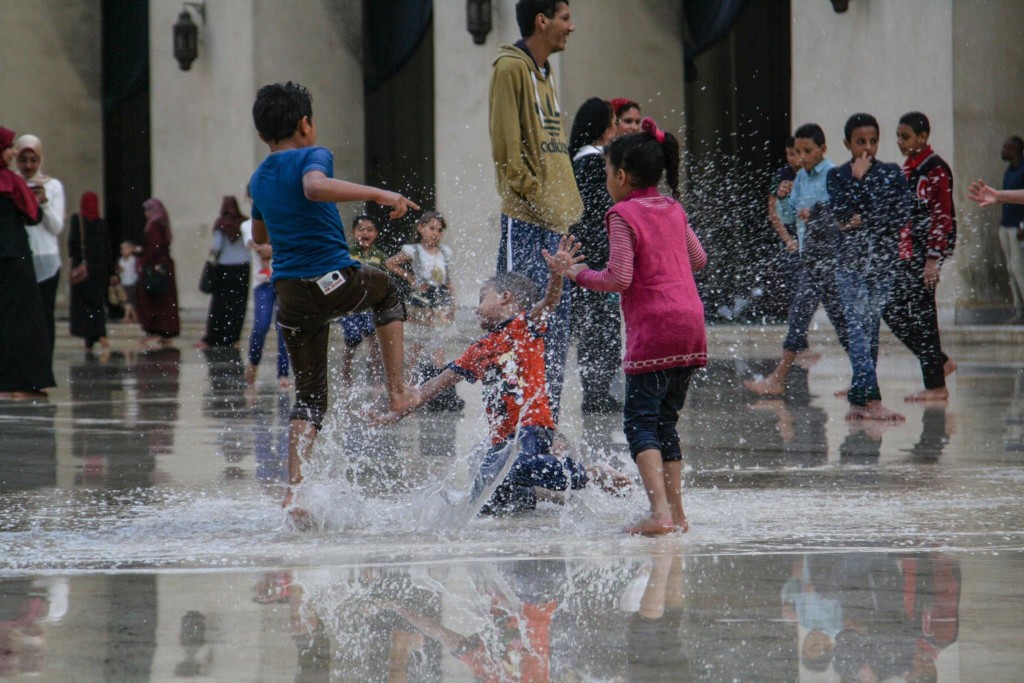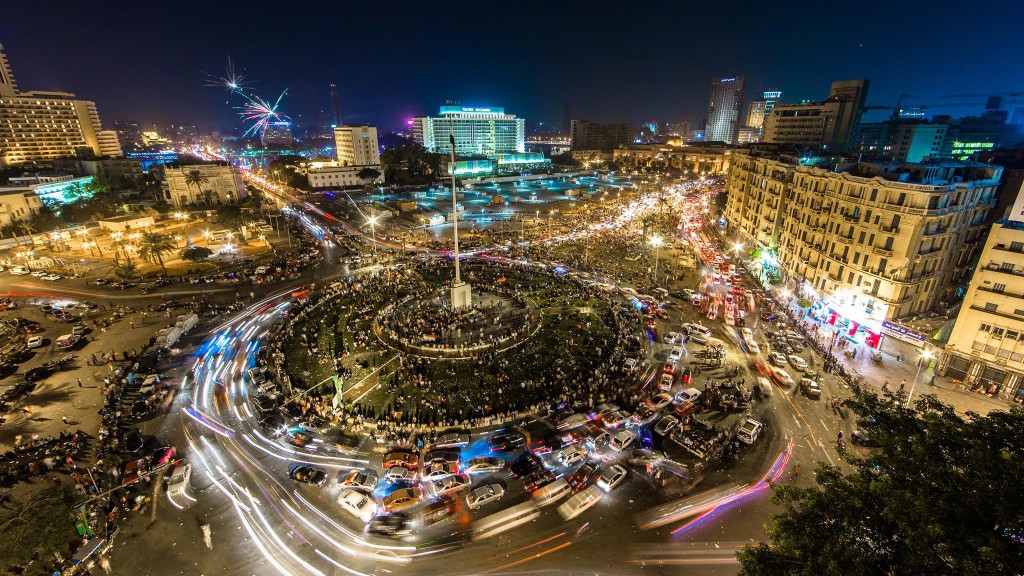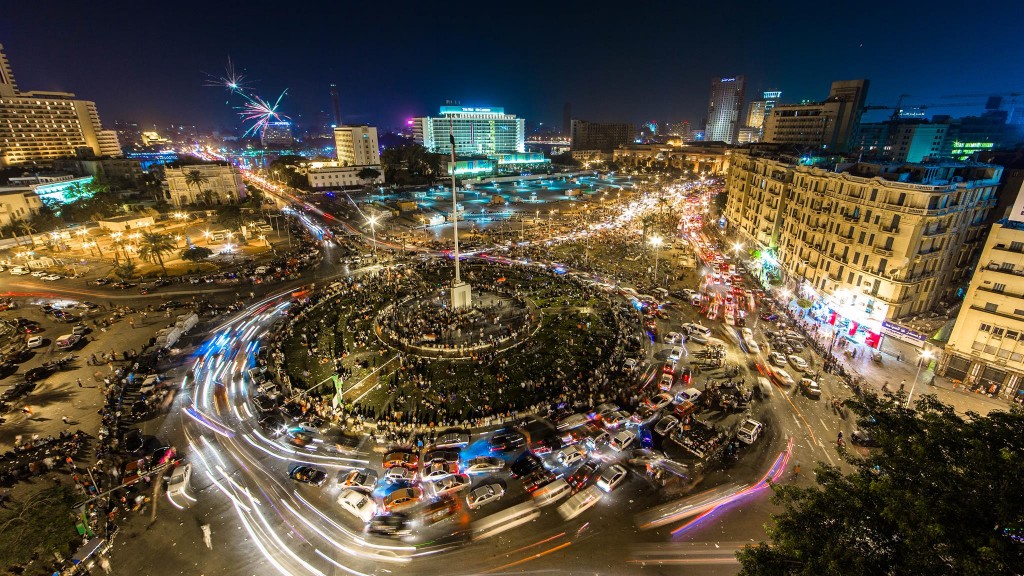 [Photographs sourced from various locations – many without credits. Some sources include Egypt Zaman, The Denver Post, LIFE, and The New York Public Library]
in Alexandria, Sharm El Sheikh, Hurghada, Cairo
Western Christmas (December 25th) and Coptic Christmas (January 7th) are right around the corner, so we decided to shine light on something that not many visitors (or even locals) recognize.
Egypt has ranked in at second place on Bloomberg's list for stop-over destinations for cruise ship trips in 2019
in Aswan
Believed to be 21,000 years-old.